Principals
The Principals at Boyle Ogata Bregman have over 88 years of combined experience in executive search. From aerospace to publishing, they are experts at finding "A" players for companies in various sectors.
MICHAEL BOYLE

President

MICHAEL BOYLE

President

An Aerospace industry expert, Michael successfully advises clients in the placement of key management positions, focusing on high impact players who can generate change and growth. Michael enjoys repeat business with both large Fortune 100 clients, private equity- backed, and entrepreneurial businesses, and he has worked in the defense, commercial, and business aircraft sectors. His key clients include Northrop Grumman, Gulfstream, GE Aviation, Senior Aerospace, GKN and Zodiac Aerospace, as well as many other subsystem, component, and MRO organizations.

Michael holds a Bachelor of Science degree from Penn State University, and has been in the executive search profession since 1979 as a founding Partner of the firm.

Michael is active in many aerospace industry groups, such as the Aerospace Industries Association (AIA), Aerospace & Defense Forum, Association for Corporate Growth (ACG) and National Business Aviation Association (NBAA).

MARK BREGMAN

CEO

MARK BREGMAN

CEO

An expert in Performance-Based Executive Search, with 35 years experience serving premier clients, Mark has a unique capability to assess fit in your organization. He has worked with a wide range of Aerospace, Defense, Manufacturing and Service businesses, from large global public companies to private equity owned and independent entrepreneurial companies. Mark joined BOB Search in 1994 with a passion for excellence and a drive to impact client bottom line that emerged from his experience in owning five entrepreneurial businesses.

Mark holds a Bachelor of Architecture, a Master's in Psychology, and has doctoral level studies in neuro-linguistics, communication and behavior.

Mark has been a frequent speaker at business groups, associations, universities, and has published hundreds of articles and blogs on hiring and careers. He is active in local non-profit board service.
RYAN BOYLE

Vice President

RYAN BOYLE

Vice President

Ryan joined BOB Search in 2012 where he serves as Vice President, handling all aspects of executive search management and execution. He additionally handles all finance and administrative matters for the company.

Prior to BOB Search, Ryan spent 10 years in various accounting and finance roles including corporate financial management, FP&A, audit, and merger and acquisition due-diligence. He began his career at KPMG, and holds a Bachelor of Accountancy from the University of San Diego.

Ryan is actively involved in the Aerospace Industries Association.

KAITLYN NASH

Vice President

KAITLYN NASH

Vice President

Kaitlyn joined BOB Search in 2006, where she currently serves as Vice President, handling all aspects of executive search management and execution and overseeing teams across Research, Recruitment and Project Management. She has held a variety of roles for the company during her tenure across multiple functions. Kaitlyn's expertise in BOB Search's Performance Based Search System and her aerospace & defense industry knowledge help her to lead executive search projects to success.

Kaitlyn holds a Bachelor of Arts degree from the University of Colorado at Boulder.
NICK ZANZE

TERI FORMANEK

OLIMPIA NEWLOVE

JEFFREY TYSON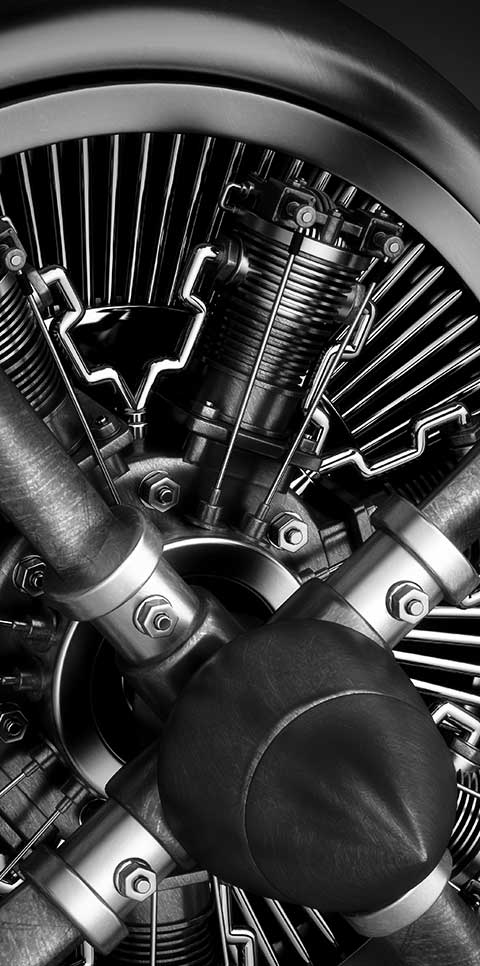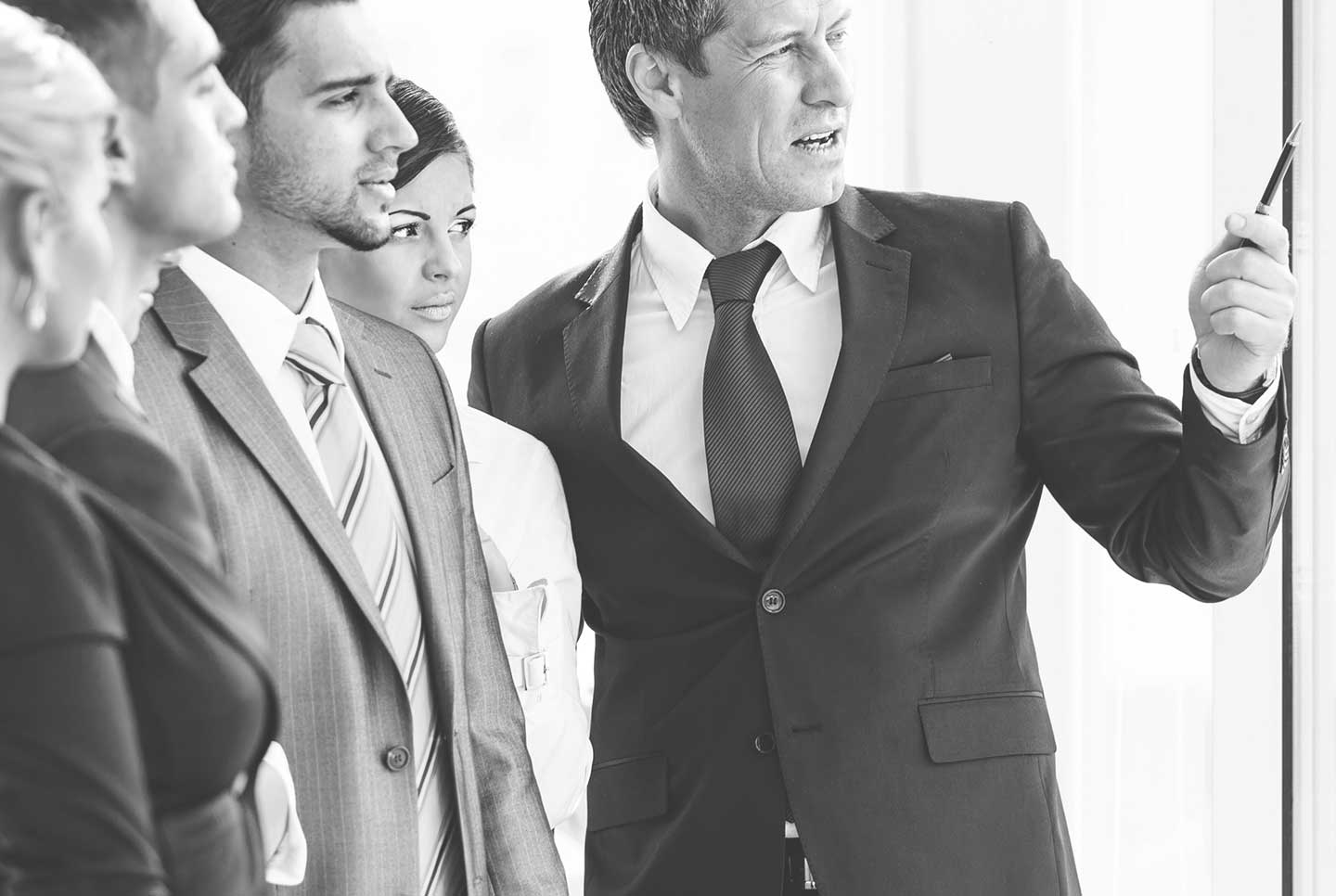 Employee Retention is a Huge Issue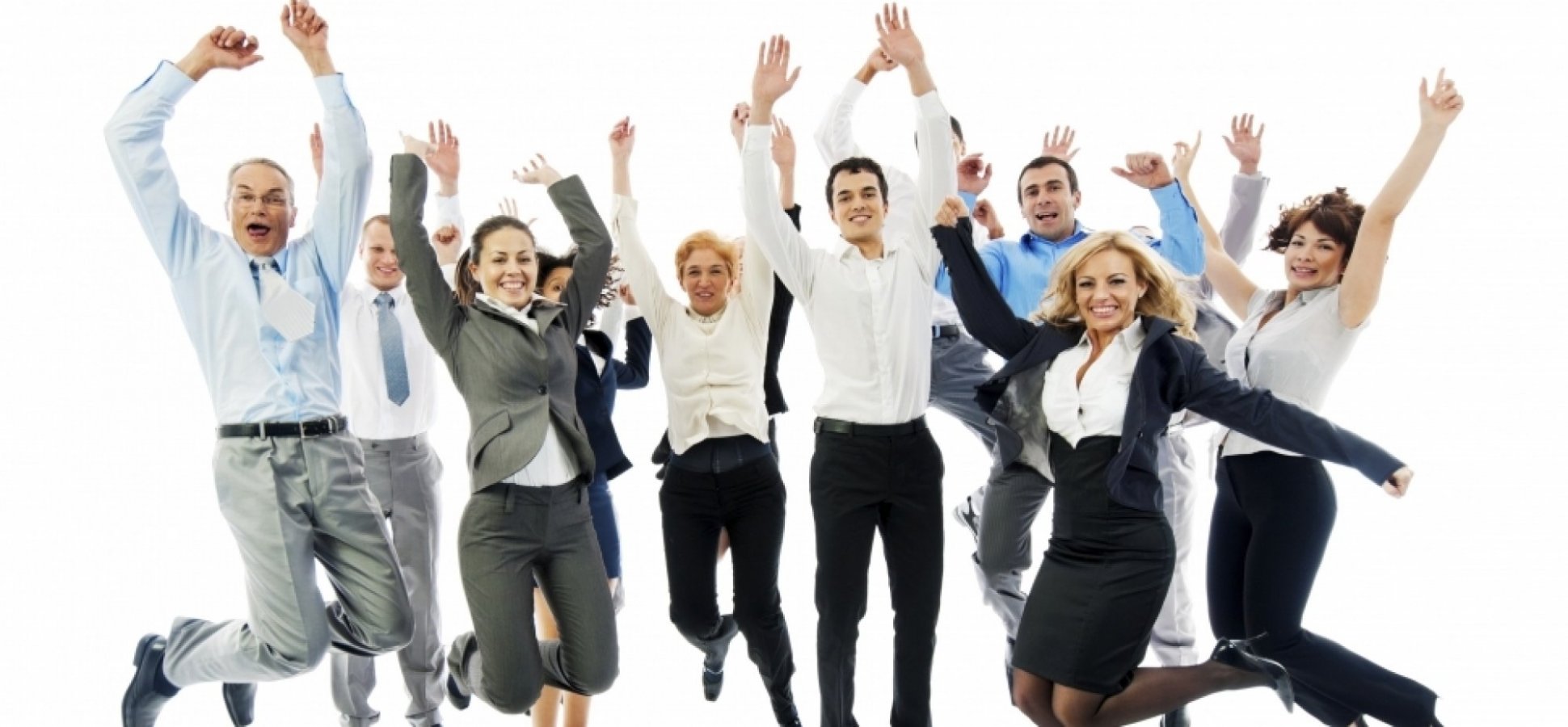 Employee Retention is a Huge Issue
For the third year in a row, Employee Retention and turnover emerged as the top issues facing HR leaders today in this SHRM/Globoforce Survey. Among the top solutions companies feel…...
We Can't Ask About Salary?!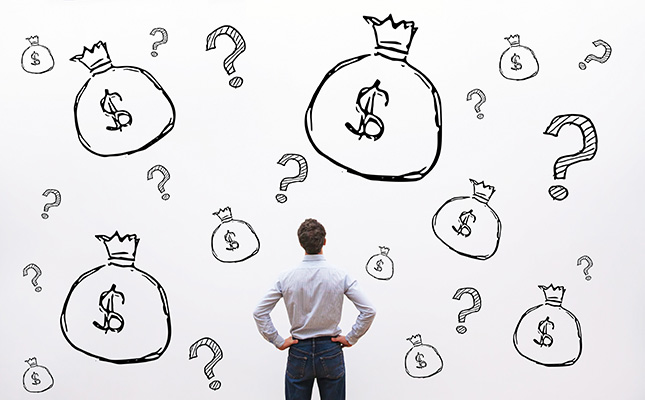 We Can't Ask About Salary?!
California has joined Oregon, Delaware, Massachusetts, and New York City as areas with laws banning all employers from asking about pay history. What led to the establishment of these laws?…...