Current Searches
Please click the links below to see a job description including recruiter contact information.
aerospace defense industrial
Leading Developer and Manufacturer of Advanced Fastening/Assembly Solutions
aerospace defense
Designer and Manufacturer of Military and Aerospace Electronic Products
aerospace defense
Global Provider of OEM-Pedigree Parts
aerospace defense
Manufacturer of Electronic Instruments and Sensors
aerospace defense
Producer of Electronic Systems and Components
aerospace industrial
Manufacturer of Forged Metal Products
aerospace defense
Structural Part and Assembly Build-to-Print Manufacturer
aerospace
Precision Component Manufacturer
defense
Established Defense Contractor
aerospace
Leading Composites Manufacturer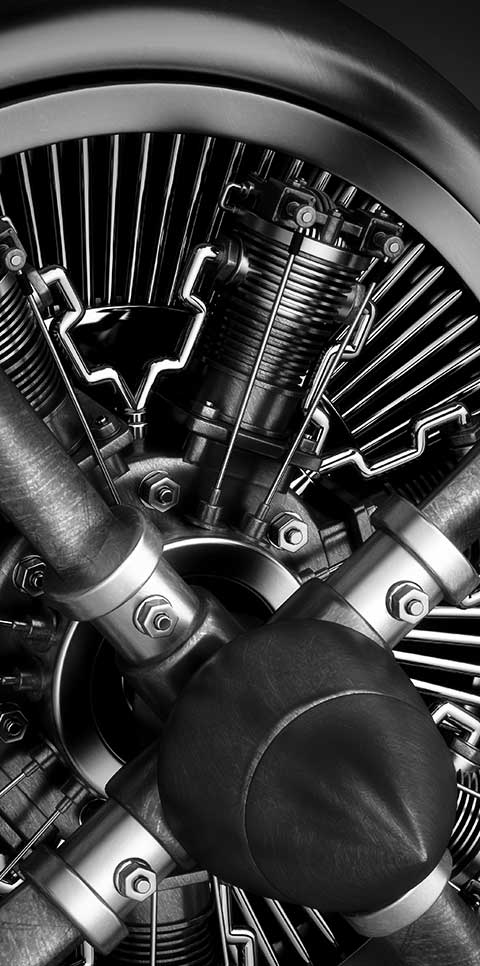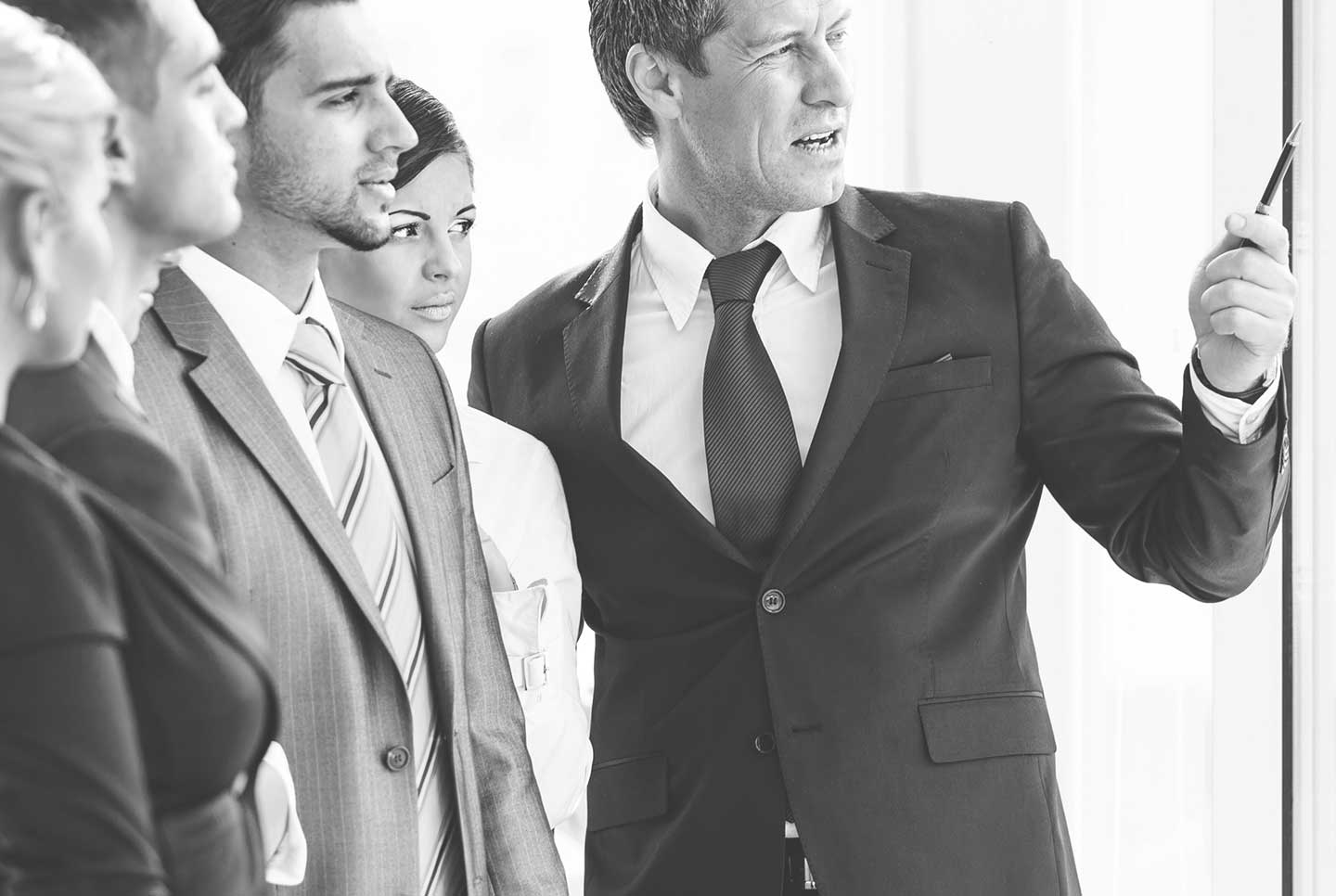 Succeeding in Panel Interviews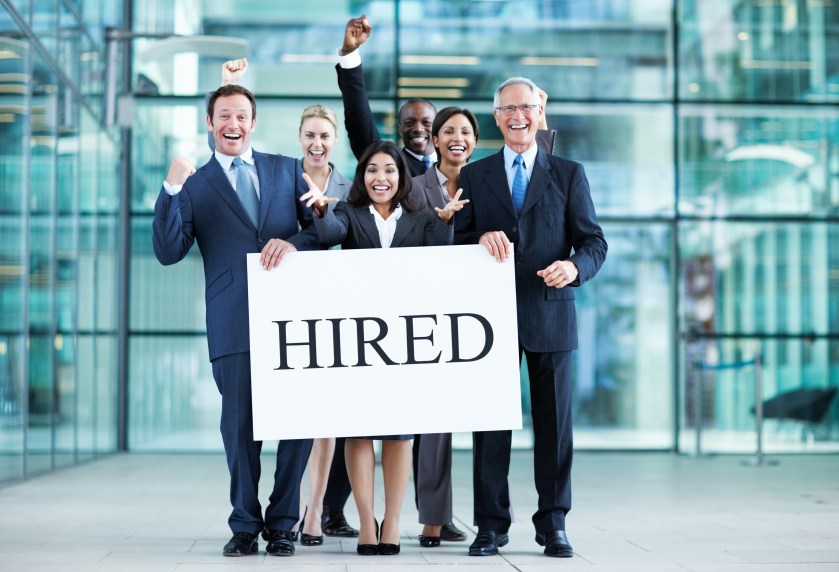 Succeeding in Panel Interviews
For the executive interviewee, panel interviews can be a minefield.  They are unpredictable in several ways:  You may not know who the interviewers are, what their role in the company…...
Excellent Customer Service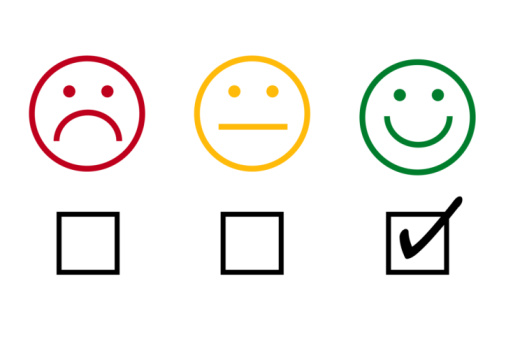 Excellent Customer Service
Are your customers happy every time?  When they aren't, how do you respond?  I recently had a bad experience at one of my favorite food places, and wrote to the…...