Chief Executive Officer- Aerospace holding company for various aerospace companies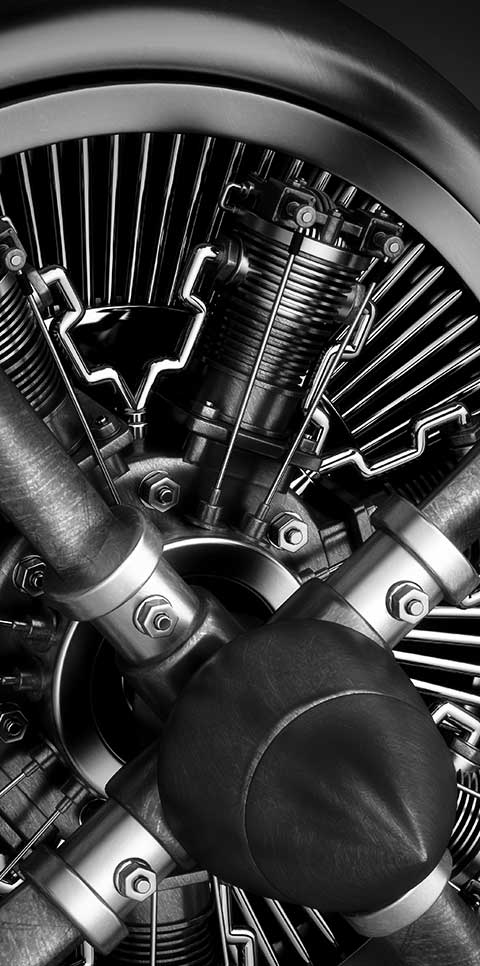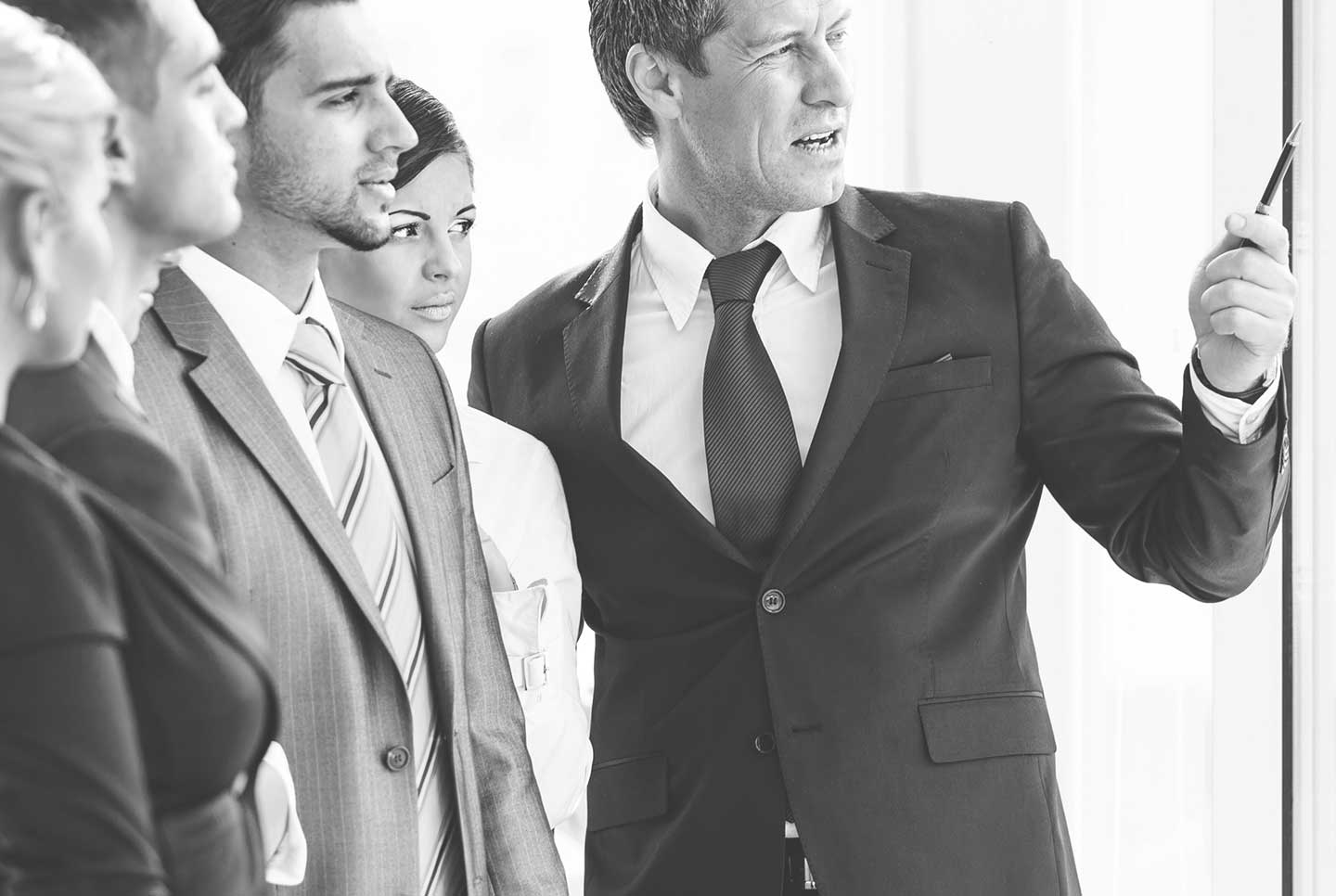 Succeeding in Panel Interviews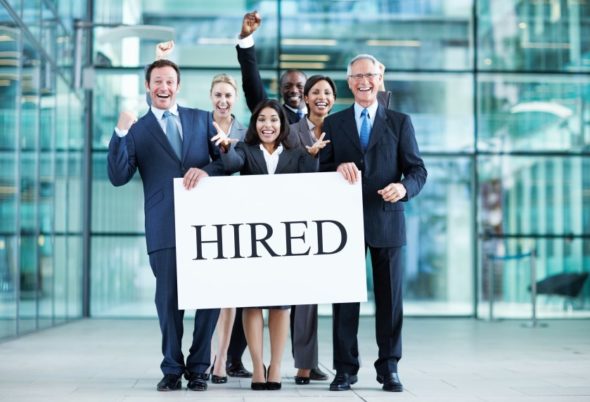 Succeeding in Panel Interviews
For the executive interviewee, panel interviews can be a minefield.  They are unpredictable in several ways:  You may not know who the interviewers are, what their role in the company…...
Excellent Customer Service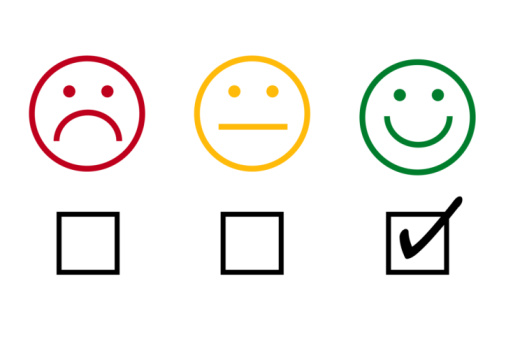 Excellent Customer Service
Are your customers happy every time?  When they aren't, how do you respond?  I recently had a bad experience at one of my favorite food places, and wrote to the…...