Back to News
Don't Let The Economy Kill You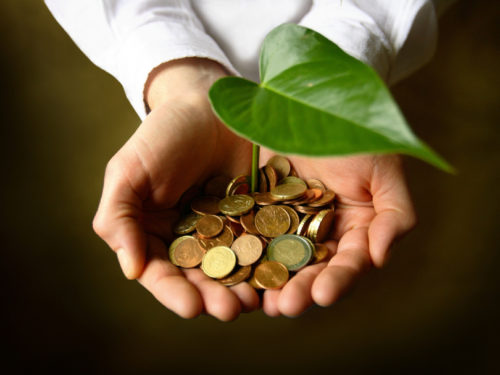 In today's news, there was a sad report on an unemployed financial advisor from Porter Ranch, who, facing his own economic struggles, killed his family, then himself. How incredibly tragic! This reminded me of the often repeated quote from Victor Frankl, a holocaust survivor, and renowned psychotherapist, who said, "Everything can be taken from a man but one thing; the last of the human freedoms—to choose one's attitude in any given set of circumstances, to choose one's own way."
Clearly this is a daily challenge we all face, especially when the economy regularly flings bad news at us. It really is up to each of us as individuals to "choose our own attitude." We must try to be positive; to see "opportunity in every difficulty" (Churchill), and to do what we can to continue to make the world (the small part we influence), a better place to live and work.
From time to time, business may get each of us down. One thing I've learned is that I can limit the "down" parts by choosing to respond proactively. Thomas Paine said, "Lead, follow, or get out of the way."

Let's not be like the poor guy in Porter Ranch who chose to get out of the way. My friends in the blogosphere, I invite you to lead; lead yourself and others through the current crisis and let's make our own prosperity something of our own choosing.