Back to News
Executives Want Change- Even Lateral Moves!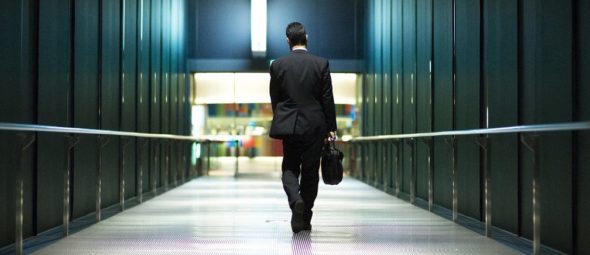 Executives want to change jobs at an alarming rate, but they don't necessarily expect to move up.  According to a recent comprehensive survey by BlueSteps (a career management service of the Association of Executive Search Consultants), 73% of employed executives are actively seeking a career move.  However, 65% of them feel that they are likely to remain at their current level for the next 3-5 years.  This is a sharp contrast from the results of the same survey from 2 years ago.  In 2009, BlueSteps found that only 34% of employed executives expected to stay at the same level before making a move, and then only for one year!
Devon Shane at UpMo, wrote another article last month, entitled "Executive Level Talent Prepares to Jump Ship."  Devon cites another survey, by ExecuNet, that also found a high percentage of executives wanting to make changes.
We've been discussing executive employment "churn" throughout the recession – the expectation that high productivity (overwork) and high employee dissatisfaction will combine to cause people to seek other jobs.  These surveys strongly reinforce the notion of churn – that large numbers of executives want to make a move, AND that they are willing to make a lateral move.  This may cause havoc for employers, because you may need to hire two people to replace the experienced, knowledgeable professional who leaves.
Employers, take note.  And, think about how easily you could replace that overworked executive once he/she jumps ship.