Back to News
2015 Paris Airshow Recap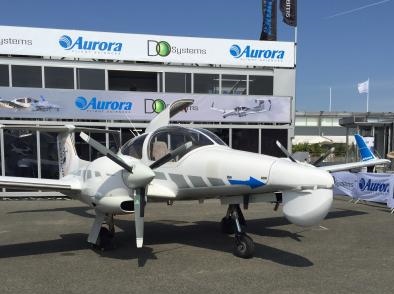 With over 2,200 exhibitors and more than 139,000 trade visitors from 181 countries the Paris 2015 Airshow was again a major success for the Aerospace Industry. Attending the show from BOB Search were President- Michael Boyle, CEO- Mark Bregman and Vice President- Ryan Boyle. "The show was extremely well attended. I felt the energy level and crowd stayed consistent the entire 4 days of the show" said Ryan Boyle.
On Monday June 15, the first night of the show, BOB Search and investment banking firm Janes Capital Partners co-hosted an extremely successful cocktail reception and networking mixer at the Intercontinental Paris Le Grand Hotel. Over 150 C-Level Executives were in attendance, representing the top companies in the aerospace and defense sectors.
The major theme taken away from the show by our Executive team was the renewed focus being placed on operations and execution. Operational focus and on-time delivery will be key moving forward, as the amount of new programs to be won will be less. Successfully completing and delivering work on hand will be a critical focus.
Overall it was another successful Pairs Airshow and there is a positive outlook for the Aerospace Industry in the upcoming year!