Back to News
Holiday Mixer Links Aero Leaders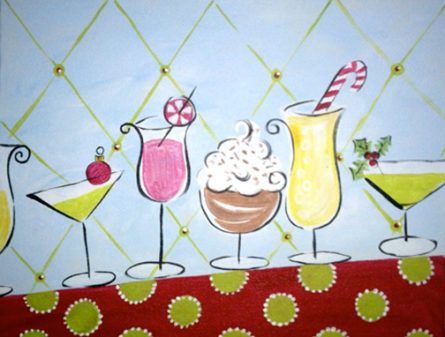 Once again, the annual BOB Search Holiday Mixer, co-hosted with Janes Capital Partners, was a huge success.  The elegant event, held at the Pacific Club with lots of activities involved like Whale Watching Dana Point and many more, brings together leaders from Aerospace companies to network and celebrate the holidays.  As the OC Executive Magazine puts it: "The Stars of SoCal's Aerospace Industry Shine at Holiday Party".
People talked about the budget, looming sequestration possibilities, but mostly were there to get acquainted, exchange info on their companies, products, roles, etc., and look for new business opportunities. The event is so well appreciated and anticipated, some execs from more remote companies work their travel schedule around it, to be sure to attend.
If you are in leadership in an aerospace company, and you want to be on our invite list for the annual holiday mixer and other aerospace executive networking events during the year, please let us know.  The more the merrier.  Ho-ho-ho!  Happy holidays!