Back to News
Social and Tech Trends Shaping Our Future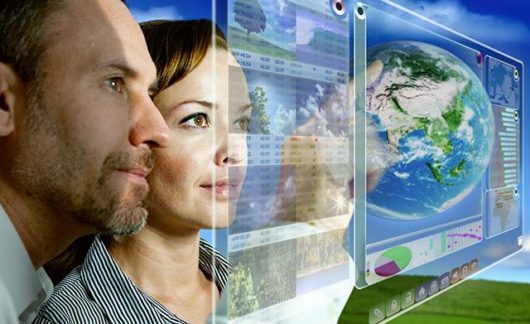 A recent Forbes Article entitled The 10 Social and Tech Trends That Could Shape the Next Decade  got my blood going, in a positive way.
This top 10 list focuses on the exciting trends shaping our near future.  Some are obvious, like connectivity, on-line shopping, but it is fascinating to read what the author thinks will happen to mobility, smart products, cities, and international social trends.
I was particularly intrigued about "Innovating to Zero" – the concept of perfecting carbon neutral, building things with no defects, self-cleansing e-mail in-boxes, and more!
The author thinks that value and efficiency will increase.  The tone of the piece is very hopful!
Author Sarwant Singh is a Senior Partner in Frost & Sullivan, heading up Auto and Transport practice, and he is also the founder of a think tank group that works on future Mega trends.  He's also written a book "New Mega Trends", which has been sold in 30 countries.