Back to News
Evidence of Recovery in Staffing Plans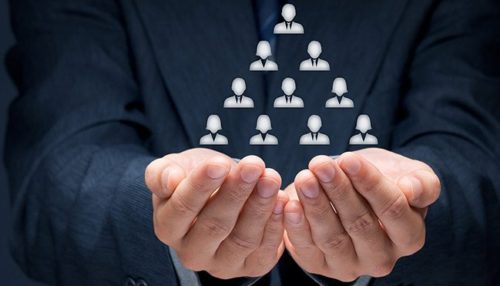 I've been writing in my company newsletter for months that I think the economic recovery will be led by a very dynamic hiring environment. Not necessarily lots of new job creation, but lots of changes and movement at the executive level. (E-mail me for a copy of my latest take on this).
Recently, other news reports and hiring experts have been echoing these thoughts. Here's some key examples with links:
Wall Street Hiring
Google Hiring
Retailers Hiring
Hiring Guru Lou Adler on expected hiring pace in recovery (due to current dissatisfaction)
TalentRise Survey on employer expectations
The "A" players are now overworked, underpaid, and underappreciated! If all of "us" hiring experts are right, now is the time to make plans to ensure you get the people you need, before other companies grab them first.