Back to News
Weird, passionate, adventurous change agent wanted to WOW Customers – Zappos!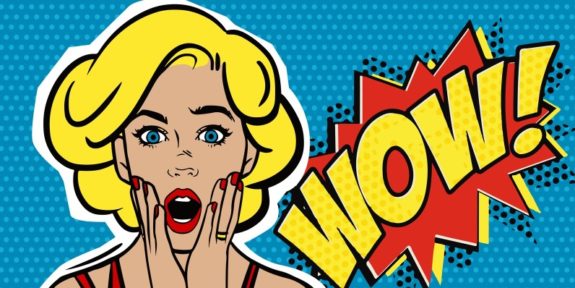 Last week, in our newsletter, we published a mini book review of Delivering Happiness: A Path to Profits, Passion, and Purpose, by Zappo's founder Tony Hsieh.  Today I got an invite to a 4/20 webinar with the top recruiters at Zappo's, who will be giving The Zappos Family's Take On Recruiting and Social Media. So I decided to look up info on Zappo's culture, and discovered that they have 10 Core Values they live by, hire by, etc.  Check these out (the links are clickable to get more details):
10.  Be Humble
As I read through, I wondered whether a traditional-minded, introverted techie could get hired and survive in this environment, then I read a story about one who got fired for being 5 minutes late to training 2 days in a row (he wasn't enough of a team player).
I don't know enough yet to say Zappo's philosophy works or doesn't work – if you are interested enough you can attend the webinar.  I just think it is really interesting how a modern company puts themselves way out there to carve an identity.  Part of the branding, I'm sure.  You tell me – does it work?