Back to News
New Book on Talent Management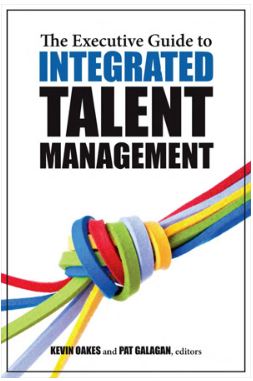 Light Summer Reading!  I just ordered this brand new book called The Executive Guide to Integrated Talent Management (got it on Amazon for less than list), which includes chapters from 20+ authorities, including: David Ulrich, Marshall Goldsmith, Peter Cappelli, Noel Tichy, Edward E. Lawler, Jon Ingham, Beverly Kaye, and Sharon Jordan-Evans.  It includes sections on recruiting, compensation, performance management, succession, retention and leadership.
This looks like a comprehensive approach, with up to date ideas from today's leading talent management gurus, so I am looking forward to digging in.
The book apparently sold out at the recent ASTD conference, so it looks like it will be popular.
I'll let you know what I think later on.