Talent Management Services
Talent Management
We are unique among executive search firms in offering Talent Management Services based on our 35 years of experience. Our specific and practical guidance will help you create and maintain a high-performing, sustainable organization that meets its strategic and operational goals and objectives.
Organizational Analysis Planning & Design
BOB Search offers a complete analysis and design of your organization
Understanding Corporate Goals: Defining specific, measurable goals for the company
Functional Process Definition: Defining how key function will work
Organization Charts: New organizational design
Position Specifications: Performance-Based Profile for key leadership roles
Evaluations: Evaluation key management leaders
Recommendations: Insight on improvement of organizational management
Management Team Assessment
Your aggressive growth goals and other critical company objectives depend upon having solid leaders who are uniquely suited to the role they play, and who are capable of producing the essential results. We ensure that you can maximize profitability and optimize these results from your executive team by defining your company's performance needs, assess key leaders according to the position profile, and making recommendations for action.
Candidate Sourcing Strategy
You want access to the best candidates, even when you want to recruit on your own. This must include the "A" players that are now productive and satisfied (the so-called "passive" job seekers), who might be open to exploring a new opportunity. BOB Search provides expert consulting and specific techniques for candidate sourcing to help you find these top performers.
Compensation Planning
Is your compensation plan designed to produce specific tangible results? What is your ROI? Boyle Ogata Bregman can help you implement a Performance-Based Compensation Program that dramatically enhances performance of your key management team, and even improves the performance of your rank and file employees.
Recruitment Training
Headhunting 201SM (not 101 – because we know you aren't an amateur) teaches your in-house recruitment team to do executive search like a PRO. This includes how to avoid common recruiting mistakes, an in-depth look at our Performance Based Search System Process, and the best techniques in sourcing, evaluating, closing, and on-boarding top level candidates.
Executive Coaching
Utilize our expert coaching for yourself, or for one of your key executive reports that might need a "tune up." Using a results-oriented approach, we help executives to focus on priorities, set goals, and create an action plan for success that aligns with a balanced life. Coaching can be oriented toward greater effectiveness on the job, a career change, stress reduction, or your organizations most critical issues.
Career Development
For executives in transition, or for those who are currently employed but wish to leverage their capability into a more rewarding career position, BOB Search offers executive career marketing and development consulting. Each program is custom designed for your unique needs – providing an assessment of your transferable skills, identifying employers who could best utilize those skills, and help create a successful networking campaign to open those awaiting doors.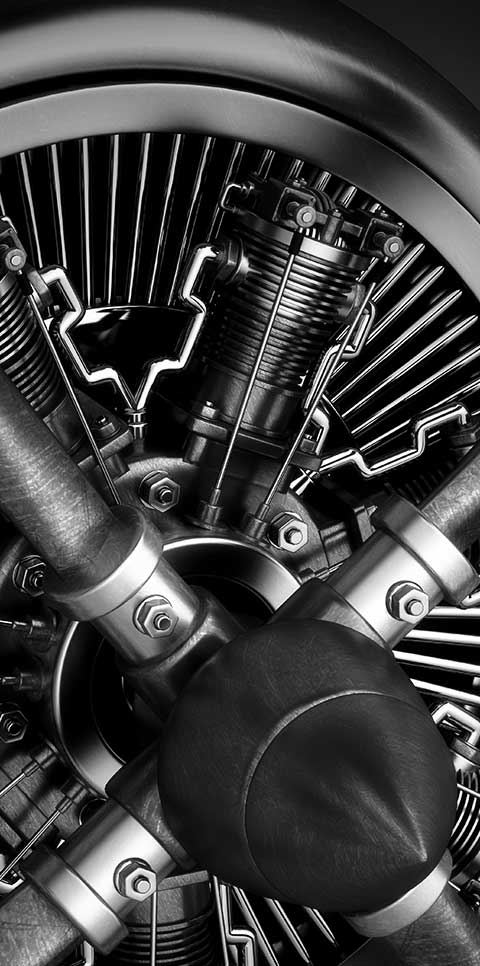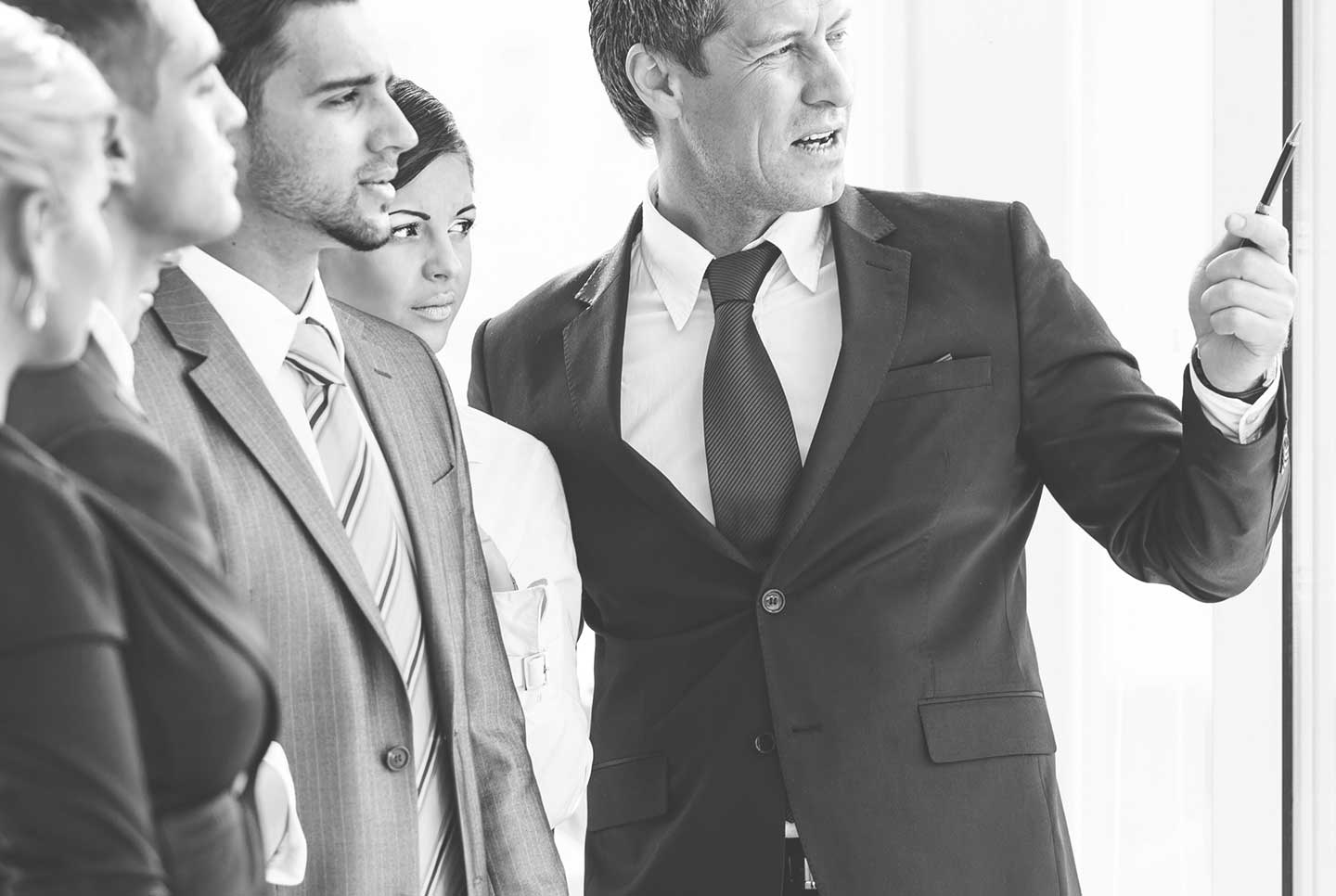 Succeeding in Panel Interviews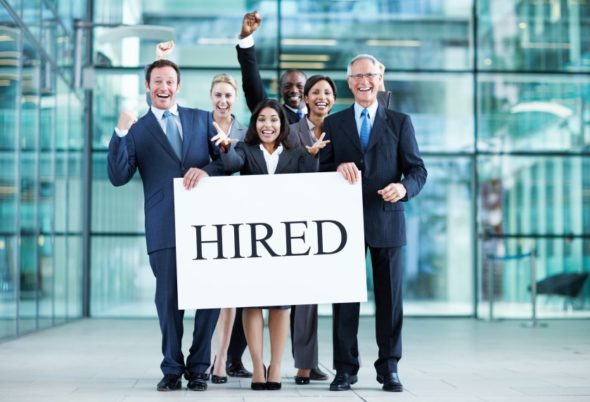 Succeeding in Panel Interviews
For the executive interviewee, panel interviews can be a minefield.  They are unpredictable in several ways:  You may not know who the interviewers are, what their role in the company…...
Employee Retention is a Huge Issue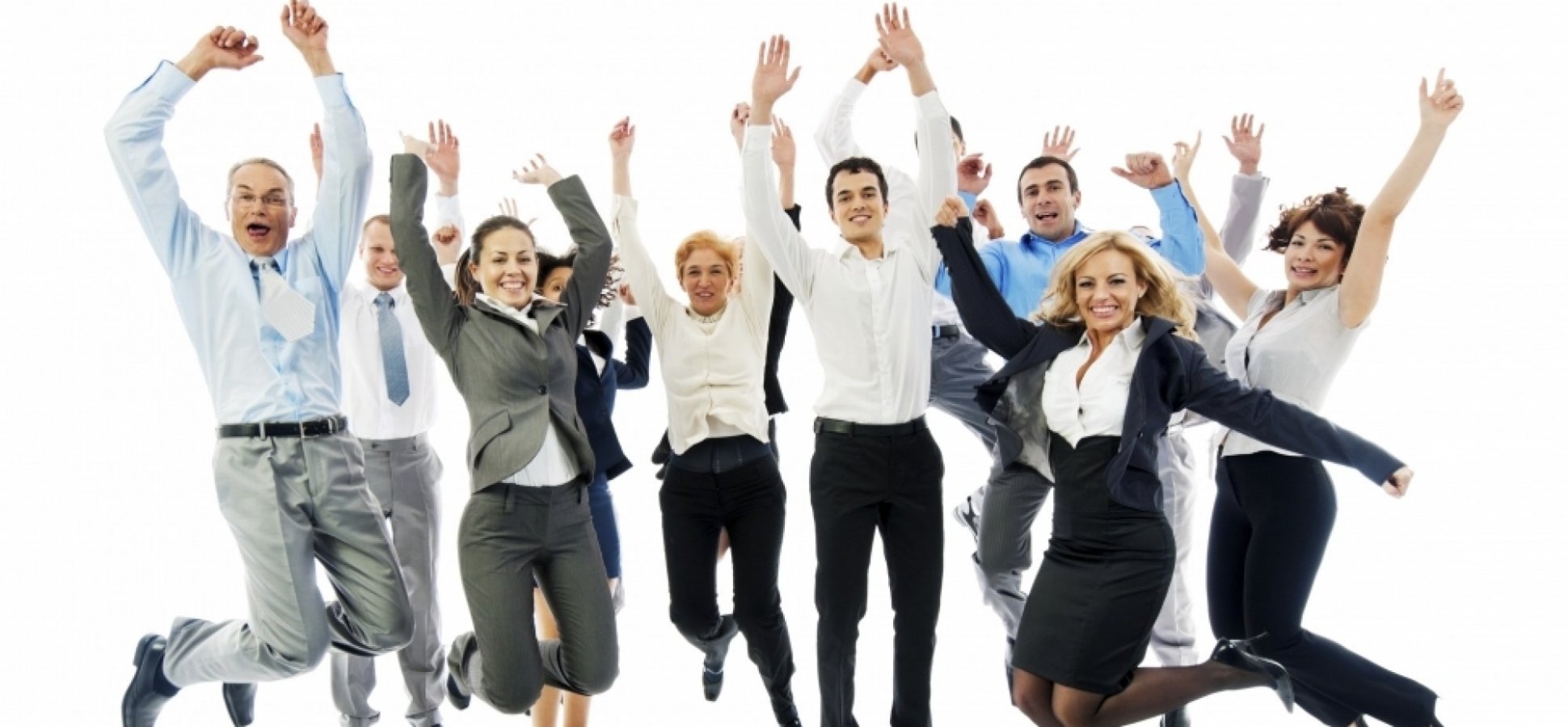 Employee Retention is a Huge Issue
For the third year in a row, Employee Retention and turnover emerged as the top issues facing HR leaders today in this SHRM/Globoforce Survey. Among the top solutions companies feel…...