Back to News
Fiscal Cliff Possibilities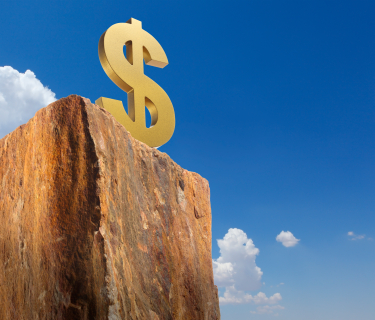 I hope you all had a wonderful Christmas.  There are some interesting articles today about what might happen if the fiscal cliff in fact occurs.  Of course, we all harbor hope that Congress and the President will reach agreement.  Obama is in fact on his way to Washington from his Hawaiian holiday vacation, to see if he can negotiate a deal by week's end.
In reading these articles, it becomes apparent that the fiscal cliff might not be sudden or economy-threatening, at least not to the extent we may fear.  There is the possibility of a soft landing – dates could be extended.  An agreement could be reached after 12/31.  The IRS is not even directing employers to change withholding yet.
Take a look at what might happen in the articles on CNN/Money, and Yahoo Finance (AP Article).
I'm betting that a deal is reached, and hoping that we don't have a belated apocalypse (having averted the Mayan 12/21 prophecy).
Best wishes for a safe, happy, healthy and prosperous 2013.  Happy New Year.