Back to News
Hope in Job Data?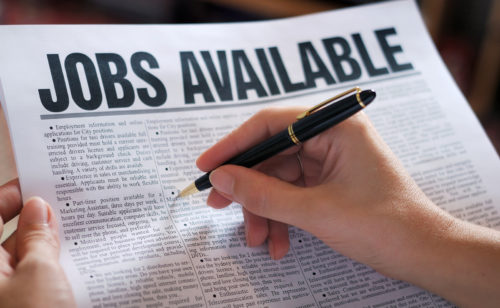 In the last two days, somewhat conflicting job reports have been issued. AP reported yesterday a 7.6% rise in the number of new job openings, and that 5.5 people are competing for each new job, down from 6 per job in December. This is a positive indicator, evidence that employers may soon be hiring. But today, AP reports that unemployment rose in 30 states in January. If this is because there were more people in the job market, this might not be a negative indicator.

There is some anecdotal news evidence at the local level and about specific sectors that indicates hiring is turning up. I've seen articles about San Francisco, San Diego, and also about housing and retail within the last few days.

I've been saying for months that 2010 will bring a big wave of hiring. This week, hiring expert Lou Adler echoed this in his article Are You Ready for the Upcoming Hiring Tsunami?
Lou mentions one of the key reasons we've cited: Employee dissatisfaction. There are other reasons why the "Tsunami" might happen – one that I've been talking about for a while is the potentially unsustainable increases in productivity.

What do you think? Do you think there will be a jobless recovery, or will hiring increase to keep pace with or even outpace economic growth? Let me know! Thanks!