Back to News
Make Me Care About You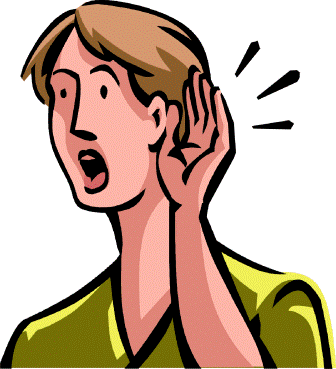 Many very senior level candidates call Executive Search firms to get acquainted, and to ask for direct help in securing a new position. Many of these execs don't seem to understand how executive search works. We work for the employer. We're paid by the employer. If we are in retained search, we really prefer to hear from candidates who are directly relevant to a current search, and often, we can't spare much time to chat with people not a fit for a current search.
How do you get my attention? How do you differentiate yourself? Most people begin reciting their background, without knowing what I and/or my clients might need. WRONG! Tell me about your value to the employer, hopefully an employer you know I'm working with. If you can construct an "elevator pitch" and give me (inside of a minute) the reasons I should feel compelled to work with you, you've got me almost at "hello" (remember Jerry Maguire?).
I really do want to hear from candidates that fit what I'm working on, and when they can portray that fit concisely and quickly, they will move to the top of the stack and get my time and attention.