Back to News
Patrick Park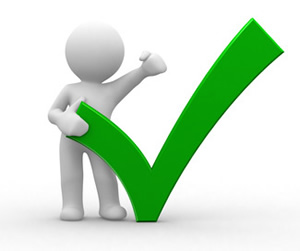 Sr. Director,
Business Development
Emcore Corporation
"Michael Boyle served as our sole search professional for executive staffing for the former Tecstar Corporation. Michael brought to our team, numerous industry contacts and a reputation earned as being the lead executive search professional supporting the Northrop Grumman B-2 program during this projects key formative years.
Michael and his team keenly understood and bridged the gap between very large multi-national enterprises and industrialnology VC supported growth entities. Eight or more significant searches were successfully closed covering various aspects of the executive staff from VP/GM candidates to sales, marketing, contracts and program management.
Michael conducted his activities on our behalf with the utmost of discretion and privacy. His preparation to assure a successful search is impressive and his follow-up both with the successful candidates and the client after the close served to build both confidence in his process and his commitment to long-term success.
I recommend Michael Boyle without reservation. "