Back to News
Positive Indicators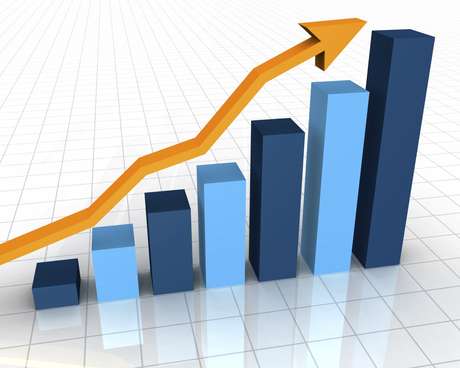 In the last two weeks, we have seen excellent news in employment, with unemployment rate down, new jobless claims dropping, and job creation growing.  Additional good news showed up last month with the Index of Leading Economic Indicators rising for the eighth month in a row.  In fact, just about all the indicators were up, except for housing starts.
Interest rates are rising slightly, which although not always popular, is certainly a sign of a recovering economy.
Things to watch this week: Earnings reports, oil prices / gasoline prices, stock market reaction to the budget turmoil.  If all of these indicators react positively this week, we might have a happy spring!