Welcome
BOB Search specializes in the Aerospace, Defense, Industrial and Manufacturing industries. Based in Irvine, CA (Orange County), we conduct executive search nationally and globally, with an unsurpassed passion and commitment to excellence.
Your desired outcome: an outstanding hire who will positively impact your bottom line. For over 40 years, BOB Search has been Bringing Leaders to Smart CompaniesSM with the Art & Science of our unique Performance-Based Search System. Our SCIENCE is in precisely identifying critical results needed from the new hire, locating prospects with exactly the right background, and pinpointing their specific capability to produce the outcomes you desire. The ART is applied through strategic partnering – deeply understanding you, your organization and culture, to ensure not only that the new executive can perform, but is also a great fit in your company for the long term.
Smart companies know that superior talent acquisition helps to increase revenue, profitability and market share. The "A" players we provide improve everything they touch. It is not just about filling an opening – great hiring is about taking your company to the next level. BOB Search is driven to help our clients succeed. We are passionate about helping you achieve your goals. We apply our energy, excitement, experience and technology to our projects, to enhance leadership performance at your company.
Our Strengths
Strong domain expertise in aerospace, defense, industrial, manufacturing, service-based, and related industries
75% of our business is repeat and referral with and from marquee clients
Principals manage each project
Expert in-house research & recruitment teams
Experts in understanding candidate motivation – we bring you people who want to work for you in the role defined
Clients get significant return on investment with a high-impact hire
Over 1000 success stories – our executive placements – ensuring that our customers grow and prosper!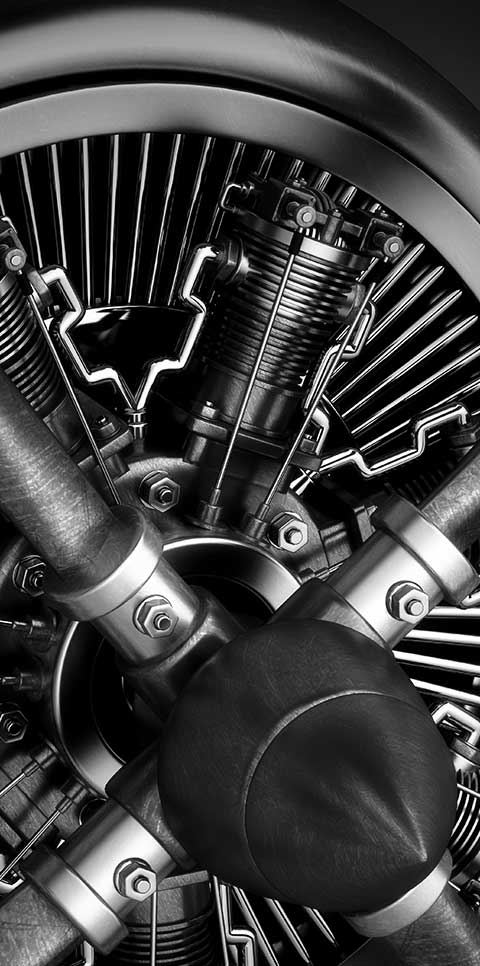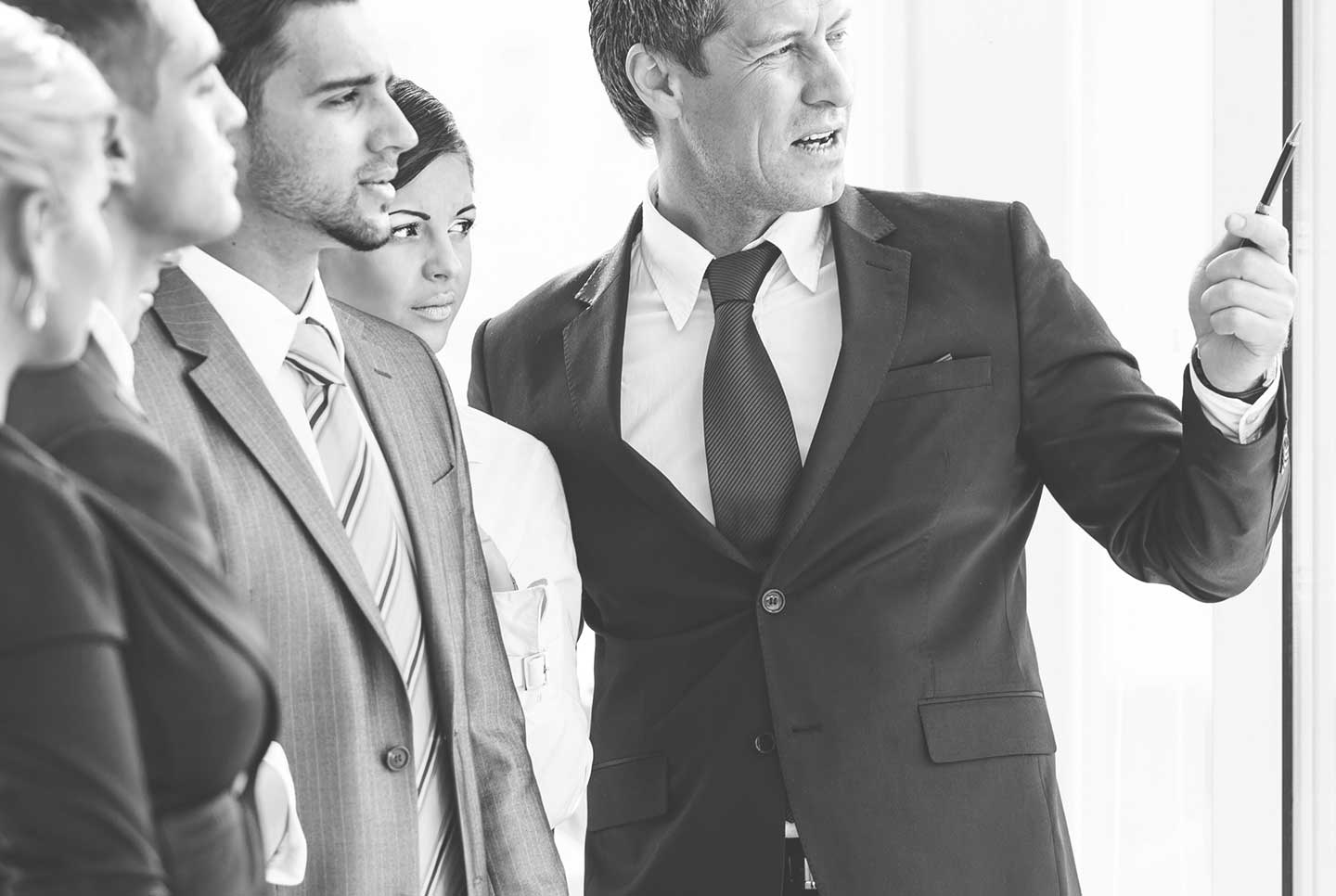 From Multitasking to Working Remote: How To Keep Productivity High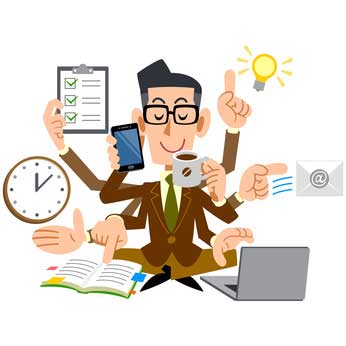 From Multitasking to Working Remote: How To Keep Productivity High
What is the secret to successful multitasking? Is it possible to able to multitask on several assignments at the same time? Multitasking has been a valued trait. The ability to…...
How To Conquer Stress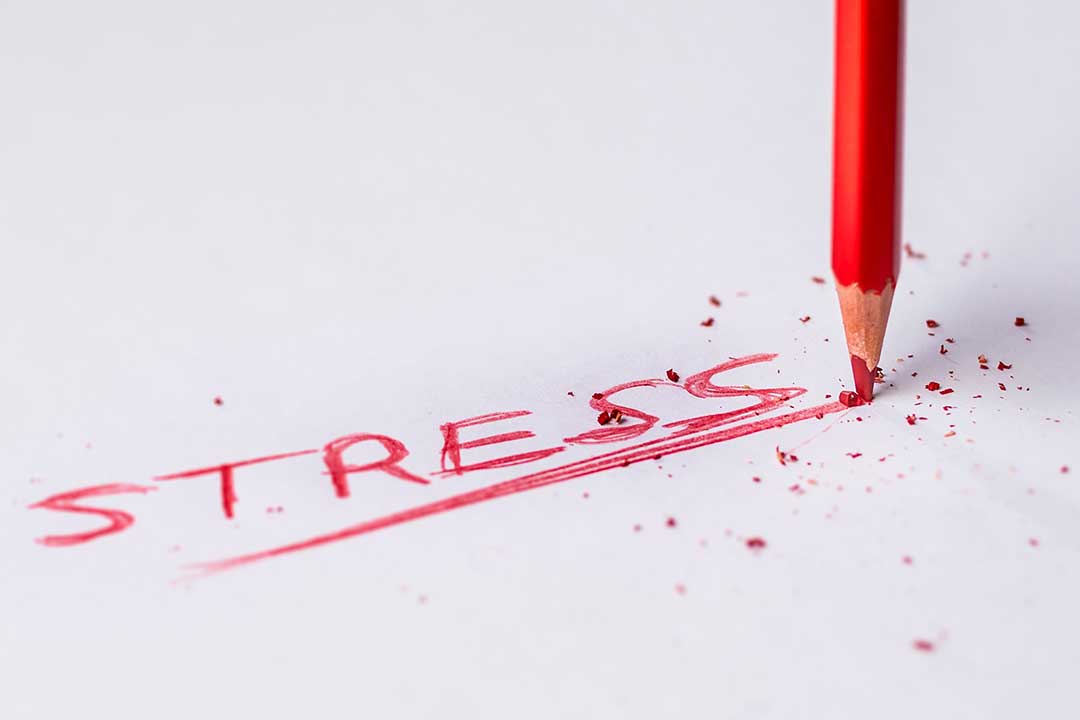 How To Conquer Stress
Stress is often transitory. We have a rough day; we carry that with us for a certain period and recover the next day with a renewed perspective.  But sometimes, when…...