BOB Search has the top executive search recruiters working exclusively to attract top-level candidates for our clients.
Our executive search expertise is built on 40 years of experience working within aerospace, defense, and industrial industries. To provide absolute excellence in executive search, it goes beyond building strong relationships within the industries – our executive search recruiters must go above and beyond. If our firm is to achieve the desired specified results we promise, our executive recruitment search firm needs to be able to execute specific, tangible results.
Our executive search firm is based out of California, but our continued pattern of excellence has expanded nationwide to ensure we're not limiting our reach of attracting top-level candidates in aerospace, defense, and industrial industries.
Our well-versed executive search recruiters have a developed, in-depth understanding and knowledge within these three industries to have the ability to differentiate top-level talent from a pool of brilliant candidates. We maintain constant awareness of market trends and are driven to continuously elevate the level of talent we deliver. Our executive search expertise extends to all functions within an organization including: sales & marketing, engineering, operations, finance, human resources, manufacturing, business development, quality, and technical disciplines.
BOB Search's reputation is built on our foundation of establishing working partnerships with all our clients. To keep our reputation as one of the best executive recruiting firms, we know that we must acknowledge that our consistent results are a function of our strategic partnerships. By placing a high value on human capital, our executive search recruiters know where the focus should lie. Our partnerships have resulted in key hires of leaders that guide our client's company to succeed beyond expectations, as well as complimentary cultural fits within the organization.
Executive Search Performance-Based Search System
Our innovative Performance-Based Search System has been acutely designed to only attract the top performing candidates, which we then define and discuss those candidate results with our clients. Each one of our executive search recruiters use targeted custom sourcing with our assessment process to prove, with full confidence, that our candidates can meet your expectations. 
How Executive Search
Recruiters Are Different
There's no real secret as to why our recruiters yield great results. Each one of our executive search recruiters are driven by BOB Search's promise:
Passion & Commitment – We expect all of our high-performance management hires to have passion for their industry because we're passionate in bringing our clients only top-tier clients.
Executive Search Experience – An executive search principal of the firm, with over 40 years of knowledge in aerospace, defense, and industrial industries, will manage your project. Meet the Executive Search Team.
Communication – We believe in complete transparency and strong dialogue with our clients. We pride ourselves with our responsiveness, regular contact, and our detailed reports.
Executive Recruitment Search Firm Partnership – The right choice in an executive search firm is one that acts as your strategic partner. We strive to advocate your interests and positive representation your company in the talent marketplace.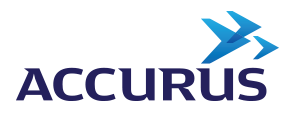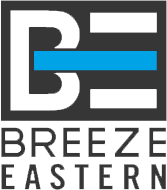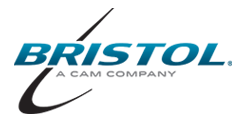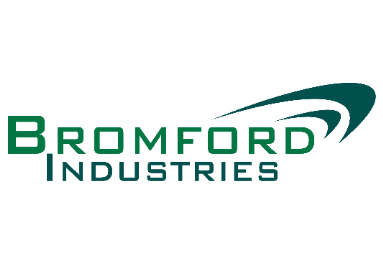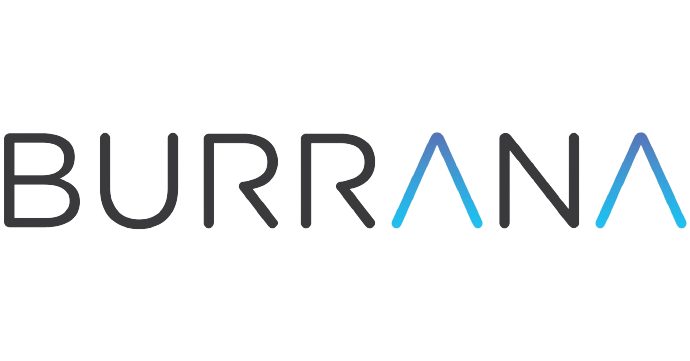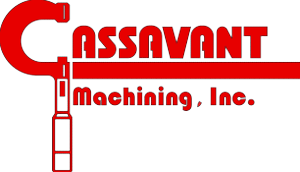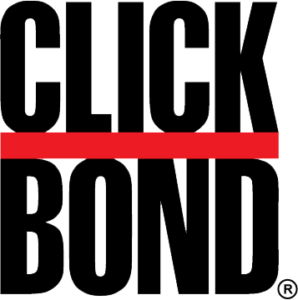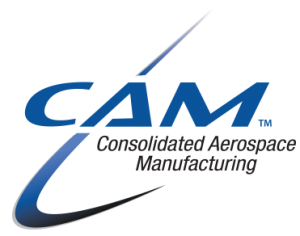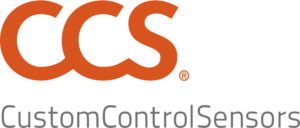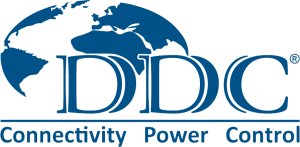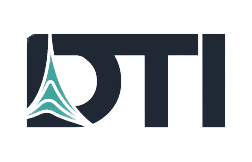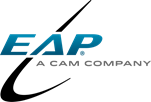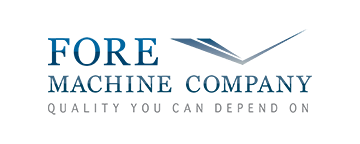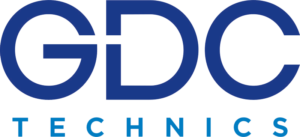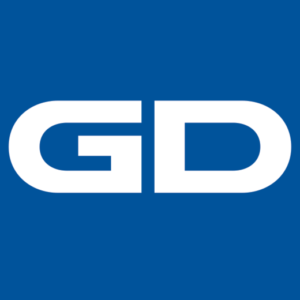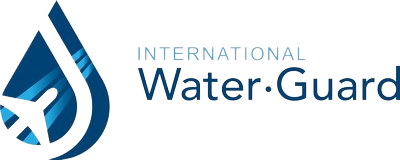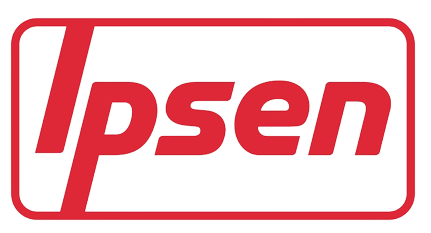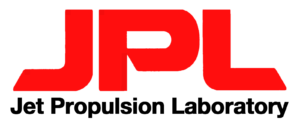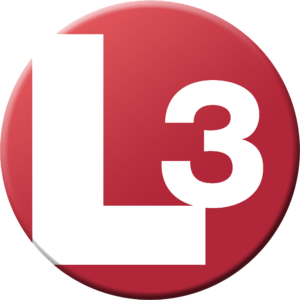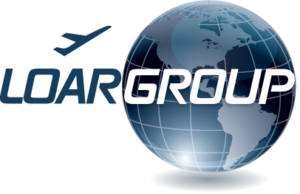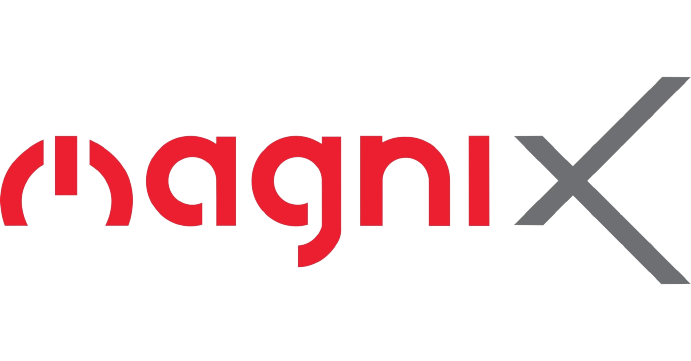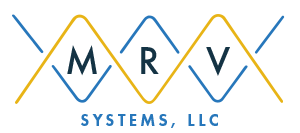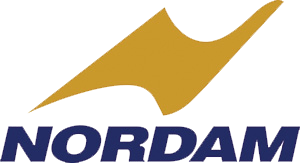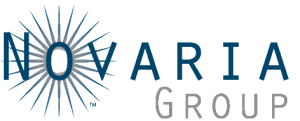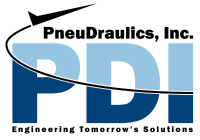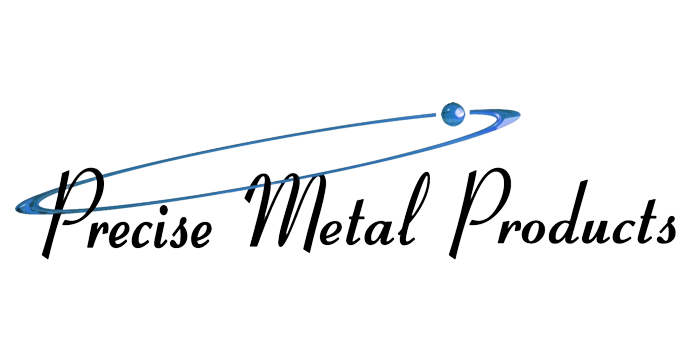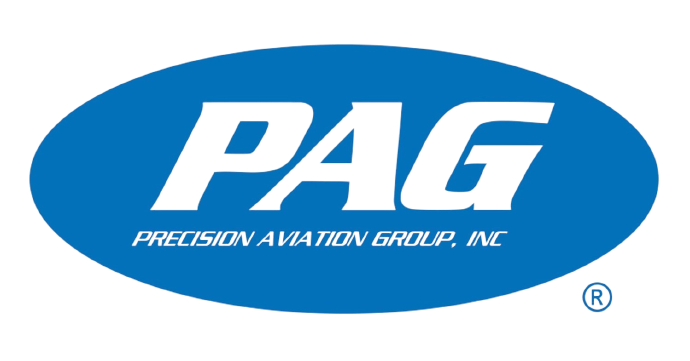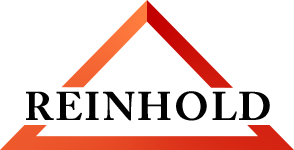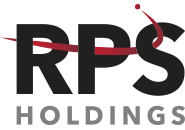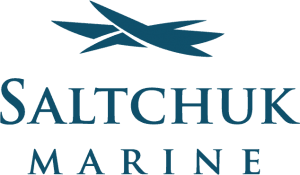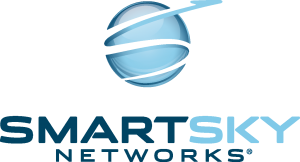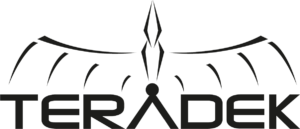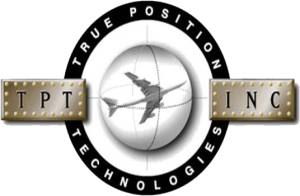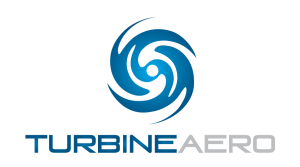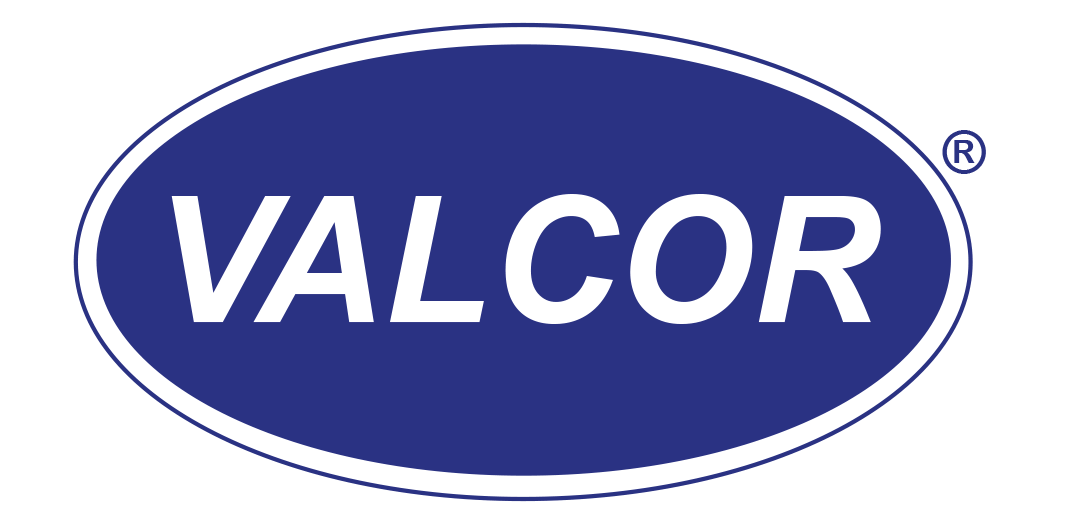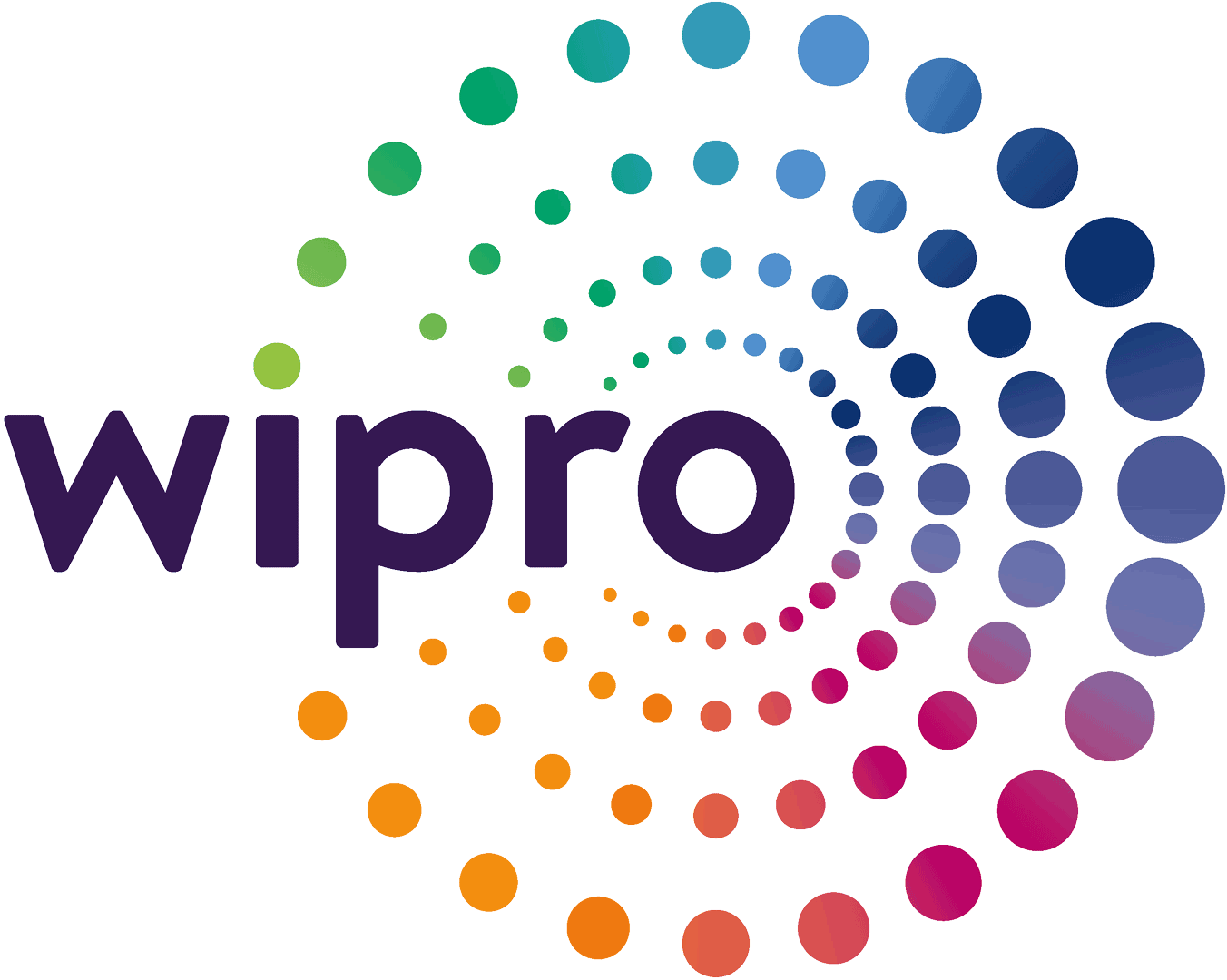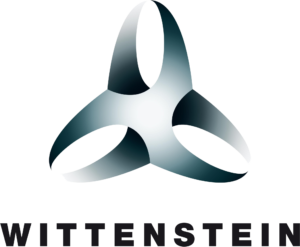 Learn About Our Aerospace Recruiting Process
For further discussion on how BOB Search can assist you with your executive hiring needs,
please visit our contact us page for additional contact information.