Executive Search Firm
BOB Search has the top executive search recruiters working exclusively to attract top-level candidates for our clients. Our executive search expertise is built on 40 years of experience working within aerospace, defense, and industrial industries. To provide absolute excellence in executive search, it goes beyond building strong relationships within the industries – our executive search recruiters must go above and beyond. If our firm is to achieve the desired specified results we promise, our executive recruitment search firm needs to be able to execute specific, tangible results.
Our executive search firm is based out of California, but our continued pattern of excellence has expanded nationwide to ensure we're not limiting our reach of attracting top-level candidates in aerospace, defense, and industrial industries.
Our well-versed executive search recruiters have a developed, in-depth understanding and knowledge within these three industries to have the ability to differentiate top-level talent from a pool of brilliant candidates. We maintain constant awareness of market trends and are driven to continuously elevate the level of talent we deliver. Our executive search expertise extends to all functions within an organization including: sales & marketing, engineering, operations, finance, human resources, manufacturing, business development, quality, and technical disciplines.
BOB Search's reputation is built on our foundation of establishing working partnerships with all our clients. To keep our reputation as one of the best executive recruiting firms, we know that we must acknowledge that our consistent results are a function of our strategic partnerships. By placing a high value on human capital, our executive search recruiters know where the focus should lie. Our partnerships have resulted in key hires of leaders that guide our client's company to succeed beyond expectations, as well as complimentary cultural fits within the organization.
Executive Search Performance-Based Search System
Our innovative Performance-Based Search System has been acutely designed to only attract the top performing candidates, which we then define and discuss those candidate results with our clients. Each one of our executive search recruiters use targeted custom sourcing with our assessment process to prove, with full confidence, that our candidates can meet your expectations. Check out our entire Executive Search Performance-Based process.
How Executive Search Recruiters Are Different
There's no real secret as to why our recruiters yield great results. Each one of our executive search recruiters are driven by BOB Search's promise:
Passion & Commitment – We expect all of our high-performance management hires to have passion for their industry because we're passionate in bringing our clients only top-tier clients.
Executive Search Experience – An executive search principal of the firm, with over 40 years of knowledge in aerospace, defense, and industrial industries, will manage your project. Meet the Executive Search Team.
Communication – We believe in complete transparency and strong dialogue with our clients. We pride ourselves with our responsiveness, regular contact, and our detailed reports.
Executive Recruitment Search Firm Partnership – The right choice in an executive search firm is one that acts as your strategic partner. We strive to advocate your interests and positive representation your company in the talent marketplace.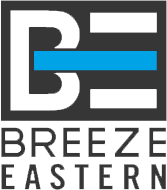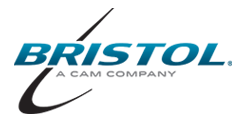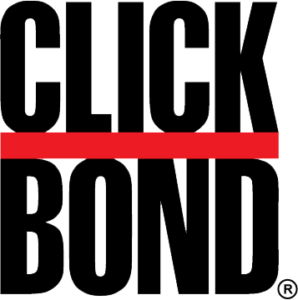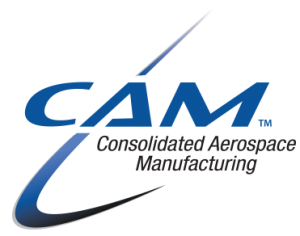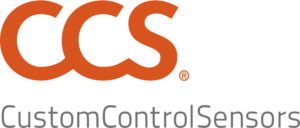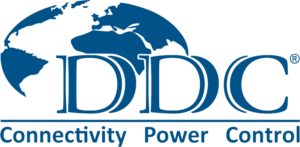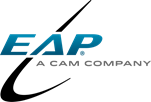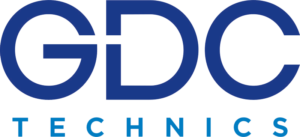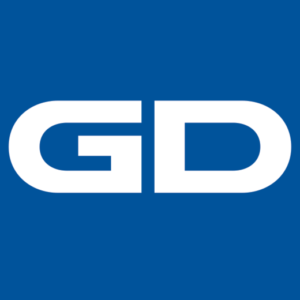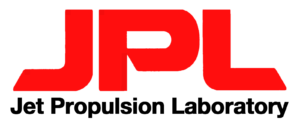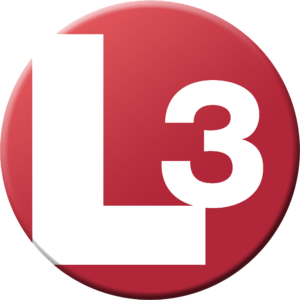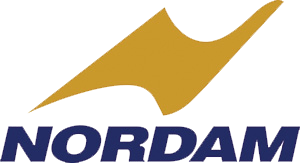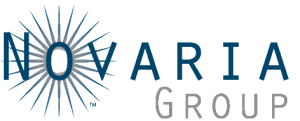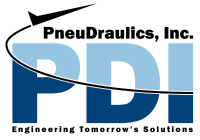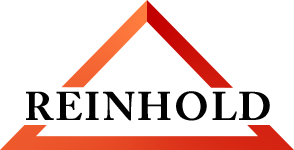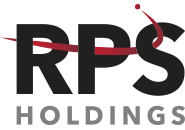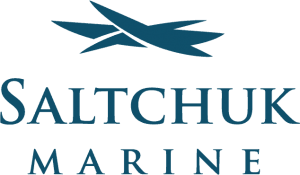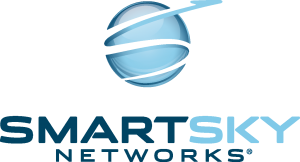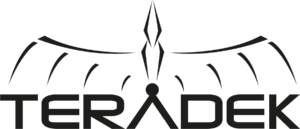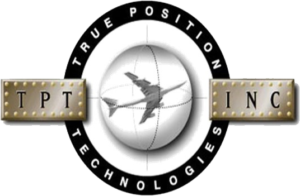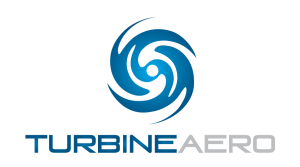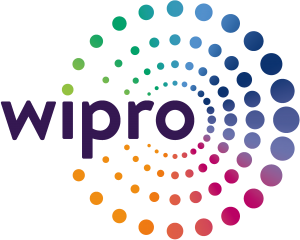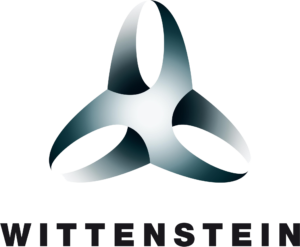 Executive Search – FAQ
Can you explain the advantages and disadvantages of retained and contingency firms?
Retained search provides greater value than contingency in many ways. Here is a comparison:
BENEFITS TO EMPLOYER
CONTINGENCY
RETAINED
BEST CANDIDATE
Deliver the first three candidates they can find. May or may not be a fit.
Deliver the best three (or more) candidates after a thorough search, giving you a better choice and better fit.
CREDIBILITY WITH
CANDIDATES
High-level candidates hang up on contingency recruiters. All you see are active job seekers – not always the best candidates.
A good retained search firm, known in their domain, will get through to many more candidates, giving you a higher yield of passive candidates (non-active job seekers)
TIME COMMITMENT
Must work 3 times as many assignments, since not all will result in payment. Gives you one third the effort.
Fills every assignment they get, so can accept fewer assignments, and devote 3 times the effort.
SOURCE OF
CANDIDATES
From their own files – usually active job seekers.
Custom sourcing to your precise needs – increased accuracy of fit.
SIZE OF CANDIDATE
POOL
Usually look at 20-30 resumes.
Cast a wide net. Reach out to 250+ candidates.
QUALITY OF
EVALUATION
Superficial review.
In-depth review of motivation, compensation, relocation, job history, and specific capability to do the job.
WHAT YOU RECEIVE
Resume only.
Complete package with summary of findings, and candidate write-up on capabilities to deliver results you need.
FEE
About the same as retained.
About the same as
contingency.
VALUE
1/3 of value of retained.
3 times the value of contingency.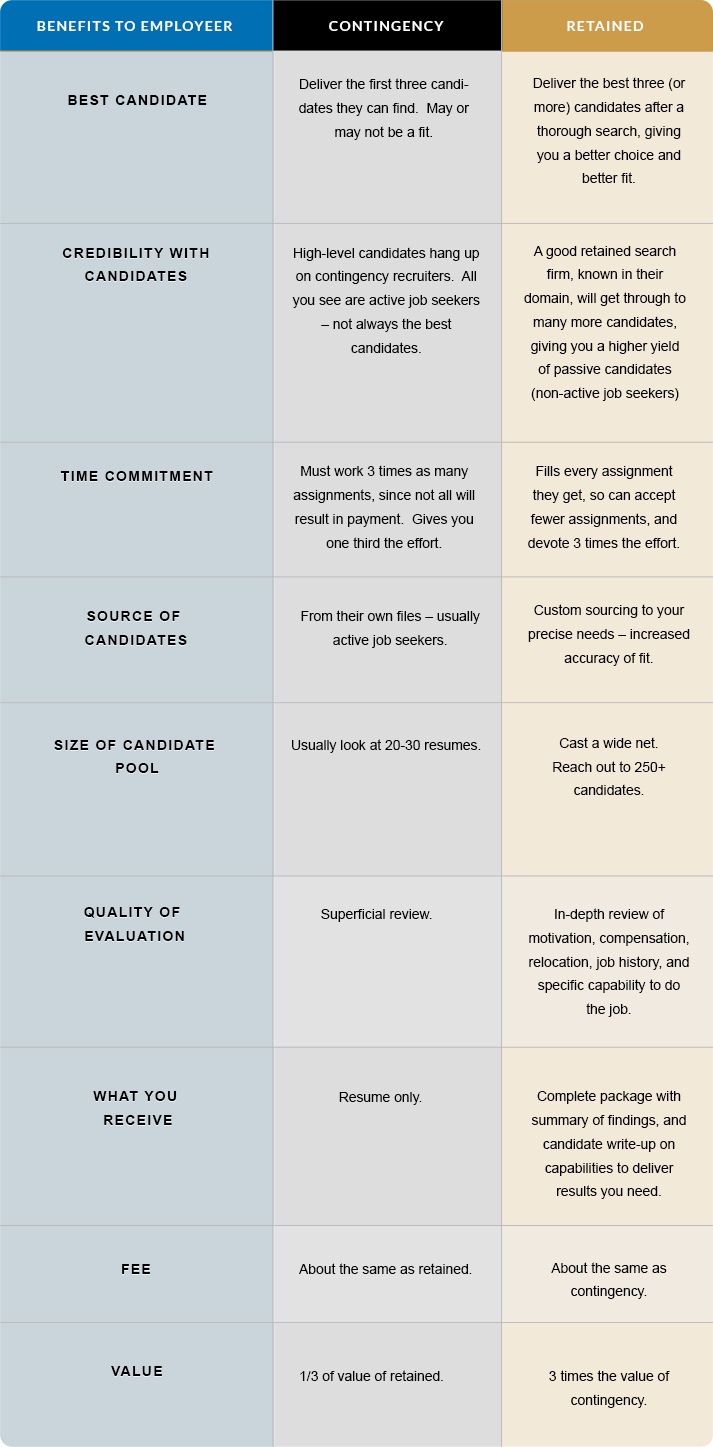 What is your reputation within the executive search industry?
Our reputation is unsurpassed in the aerospace, defense, and industrial sector. Most of our business arrives via referral from satisfied and repeat clients. Our clients include multi-billion-dollar public companies, private equity-owned independent businesses, and everything in between. Our executive search recruiters work nationally across the US, internationally in Europe, and locally in Southern California.
Check Out Our Clients Page To Learn More.
What is the BOB Search Process and how does your executive search firm differentiate from the rest?
Our innovative Performance-Based Search System is focused on specific results our client needs for their position. This recruiting tool attracts the passive candidates and can truly identify each individual chosen to be a precise fit. Our recruiters reach out in multiple ways until we have contacted 70% of our pipeline of 200+ candidates. From there, we find 10 prospects and submit the top 3 – 5 candidates. Each candidate comes with a detailed summary of their entire work history, compensation, relocation issues, as well as their resume. Every detail matters, which is why we thoroughly investigate and verify qualified candidates.
Visit Our Process Page.
What industries do you specialize in?
Our executive search firm specializes in three industries: Aerospace, Defense, and Industrial.
If you'd like to learn more regarding our specialty in these three industries, we invite you to review our expertise.
What is your success rate?
Our executive search recruiter success is above 90%. Occasionally, our clients discontinue a search due to their own internal business decisions.
How long is the executive search process?
Our entire process can be completed in 3 months. The first half of that time is our sourcing, recruiting, and submitting a slate of candidates.
The second half is time the employer spends processing, including first and second interviews, referencing, background checks, extension and acceptance of offer, candidate giving notice, etc.
What is your process for becoming familiar with our company culture?
Our process includes: an in-depth analysis of your company, a visit to your site when possible, conversations with your key executives and stakeholders, and completion of our unique 18-point questionnaire. Our candidates tell us that we know our clients and the search parameters better than any search firm they've previously experienced. We take great pride in not only providing your company with the best fit, but also determining your company is a great fit for the candidates.
When can we expect to see candidates?
Our executive search contract states we deliver candidates within 6-8 weeks, we aim to deliver closer to 4-6 weeks. Naturally, when targeting passive candidates and building a candidate pipeline of 200+, it takes a bit longer for them to respond than a typical applicant pool.
The standard time for a retained search is typically 3 months, with half of the time being on your time. We present a candidate slate to you and the remainder of the time is spent in interviews, offer extension, waiting for a candidate to give their current employer notice, etc.
Learn About Our Aerospace Recruiting Process
For further discussion on how BOB Search can assist you with your executive hiring needs, please visit our contact us page for additional contact information.