Private Equity Recruiting
BOB Search is the leader in private equity recruiting. We understand that private equity investors often need to fine-tune or optimize the performance of the management teams in their portfolio companies. The same applies to family-run businesses and institutional investors. That is why we are the preferred choice for private equity executive search.
Over the past 40 years specializing in the Aerospace & Defense sectors, we have developed an understanding of what it takes to be successful within the private equity environment: a sense of urgency, hands-on and able to execute without major infrastructure and support, and highly adaptive to quickly prepare a company for its next transaction. We will deliver the candidate that can execute your expectations.
Contact us for information on our executive search recruitment services
Utilizing our industry leading Performance Based Search System, we are quickly able to identify, evaluate, and attract executives for these portfolio companies who will maximize shareholder value and accelerate transactions.
We have completed private equity executive recruiting projects to the Aerospace, Defense, and Manufacturing industries for the following functional disciplines at the senior executive level:
Our Private Equity Recruiting Process
For further discussion on how BOB Search can assist you with your executive hiring needs,
please visit our contact us page for additional contact information.
We would be happy to start a conversation and see if this could be the best next step for your organization.
Please provide contact information below to learn more.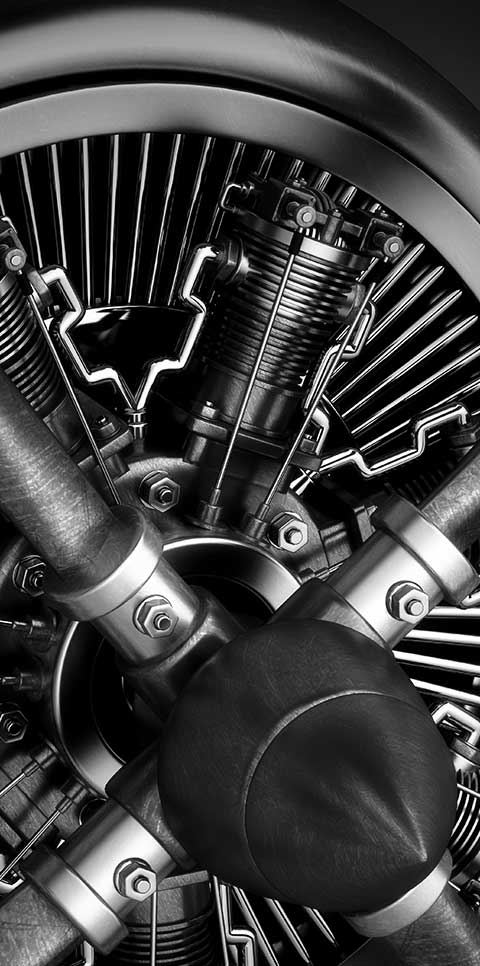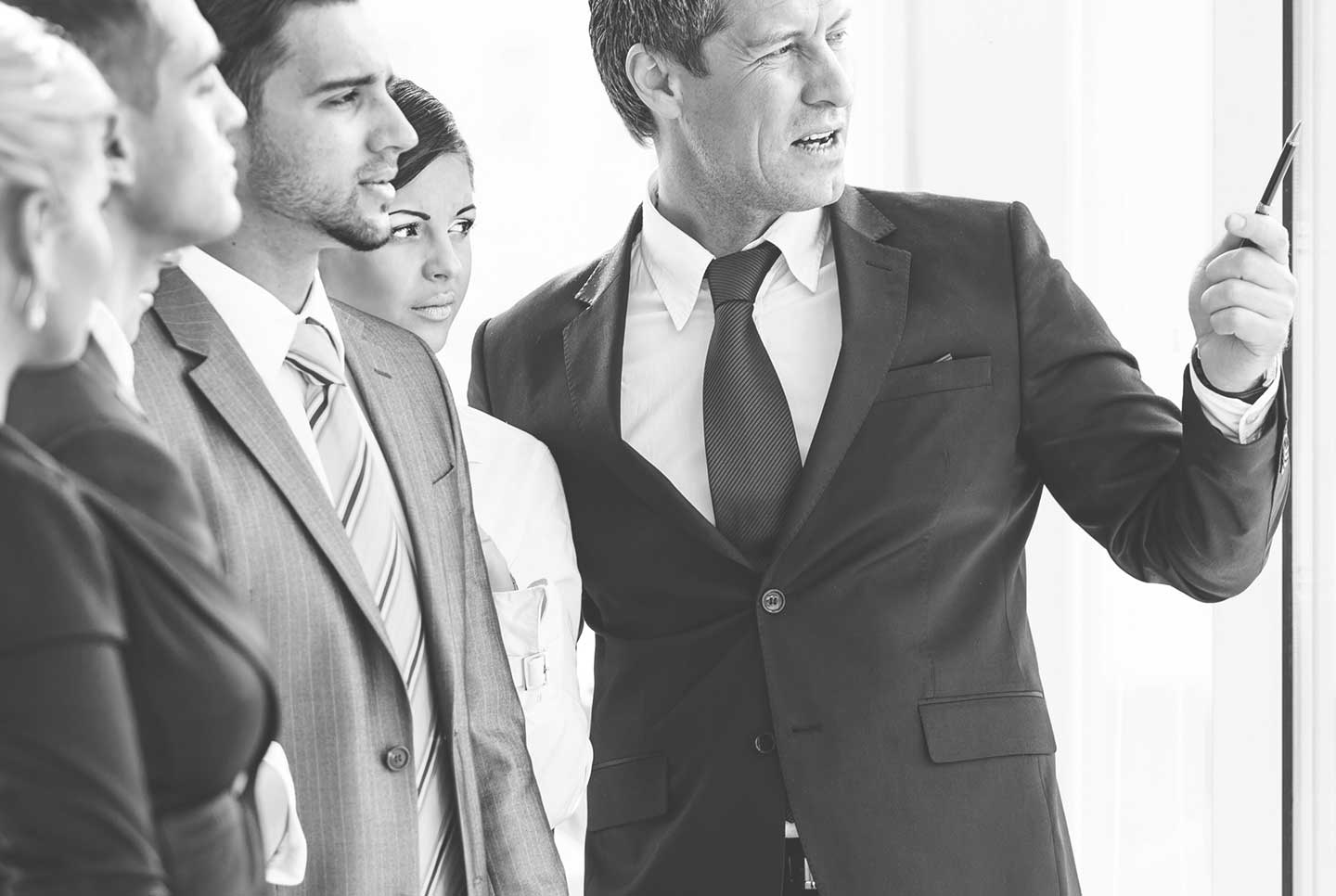 From Multitasking to Working Remote: How To Keep Productivity High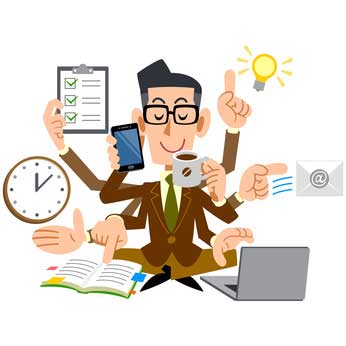 From Multitasking to Working Remote: How To Keep Productivity High
What is the secret to successful multitasking? Is it possible to able to multitask on several assignments at the same time? Multitasking has been a valued trait. The ability to…...
How To Conquer Stress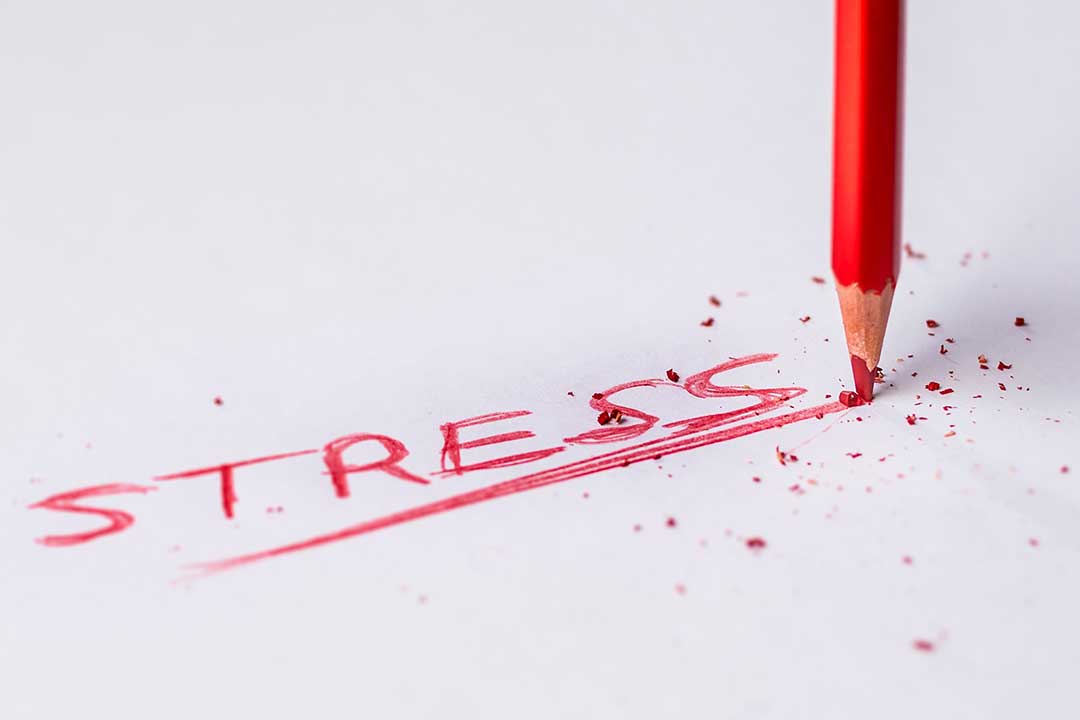 How To Conquer Stress
Stress is often transitory. We have a rough day; we carry that with us for a certain period and recover the next day with a renewed perspective.  But sometimes, when…...