BOB Search is an executive search firm located in Irvine, CA (Orange County). Please feel free to contact us for information on our executive search recruitment services or you can download our e-brochure here.
BOB SEARCH
17461 Derian Avenue, Suite 202
Irvine, CA 92614
View Larger Map
For new business inquiries (new executive search projects), please contact: 877-540-4191
Michael Boyle, CEO
mike@bobsearch.com
949-474-3354
Ryan Boyle, President
ryan@bobsearch.com
949-253-3522
Kaitlyn Nash, Vice President
kaitlyn@bobsearch.com
949-471-6200
Jeff Tyson, Vice President
jeff@bobsearch.com
949-471-6208
Please look at our current search projects to see which position(s) fit you the best, and respond as directed on that search description. BOB Search is a retained executive search firm. The employer is our client, and we work to find the people who most directly fit our search projects. We don't specifically help job-seekers find new jobs, but we are happy to hear from you. The best way to start with us is to apply as described above for a specific currently active search.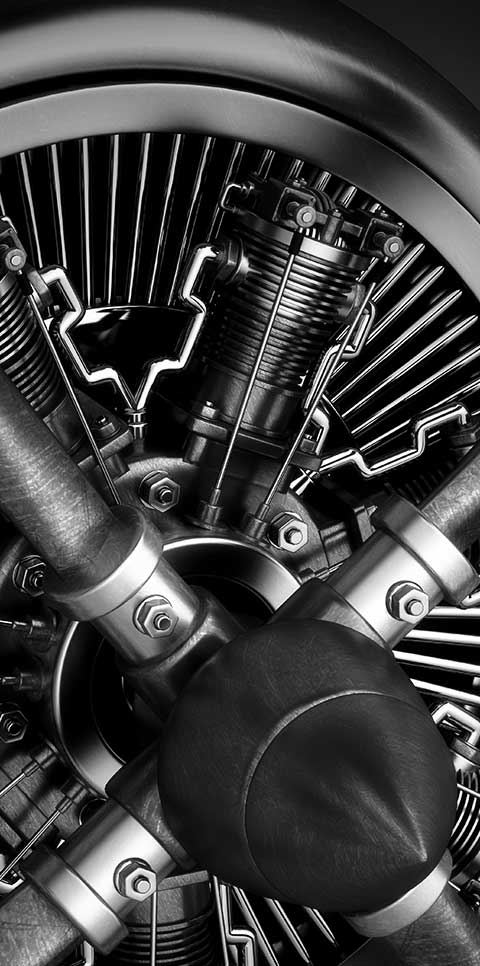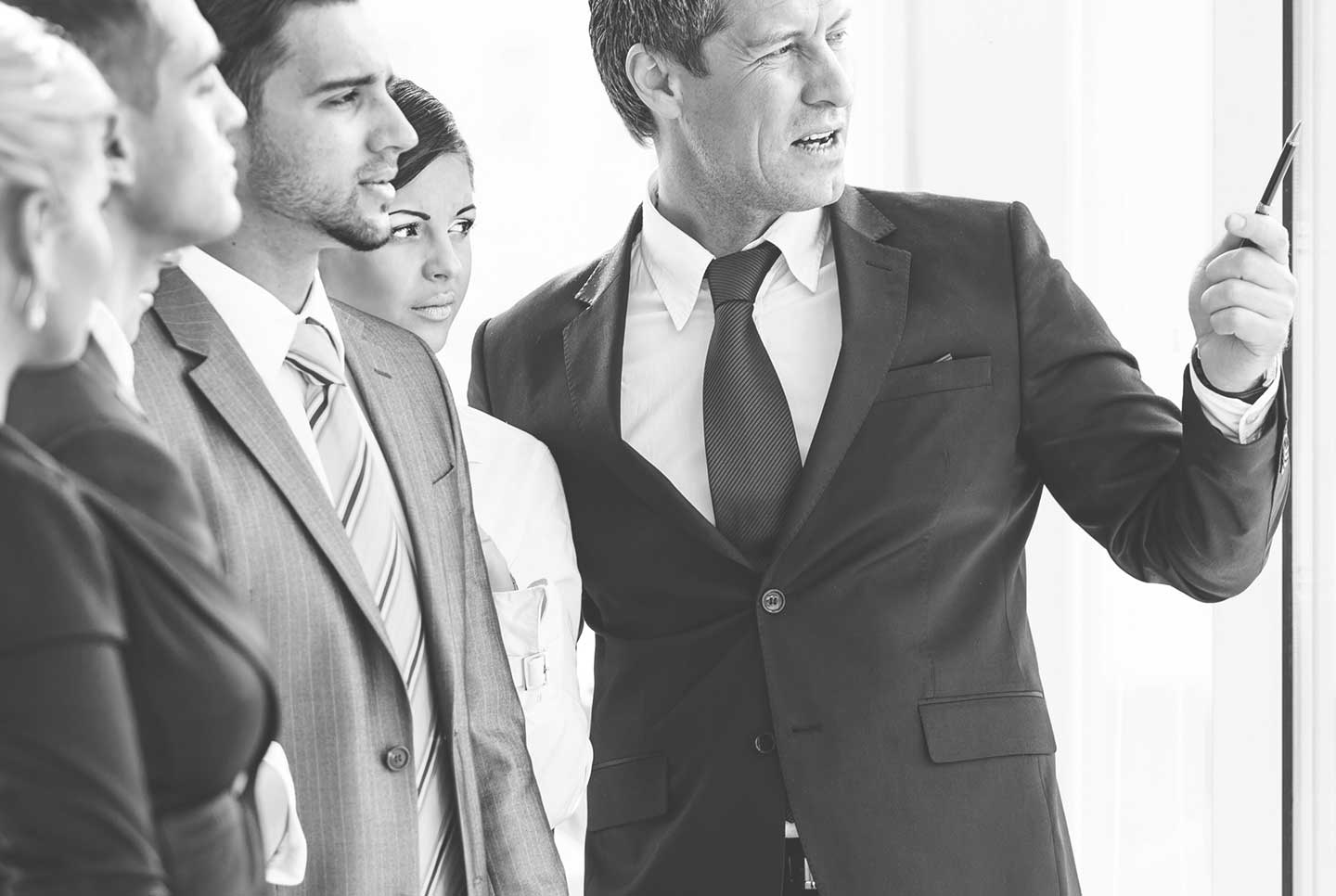 Mastering the Art of Networking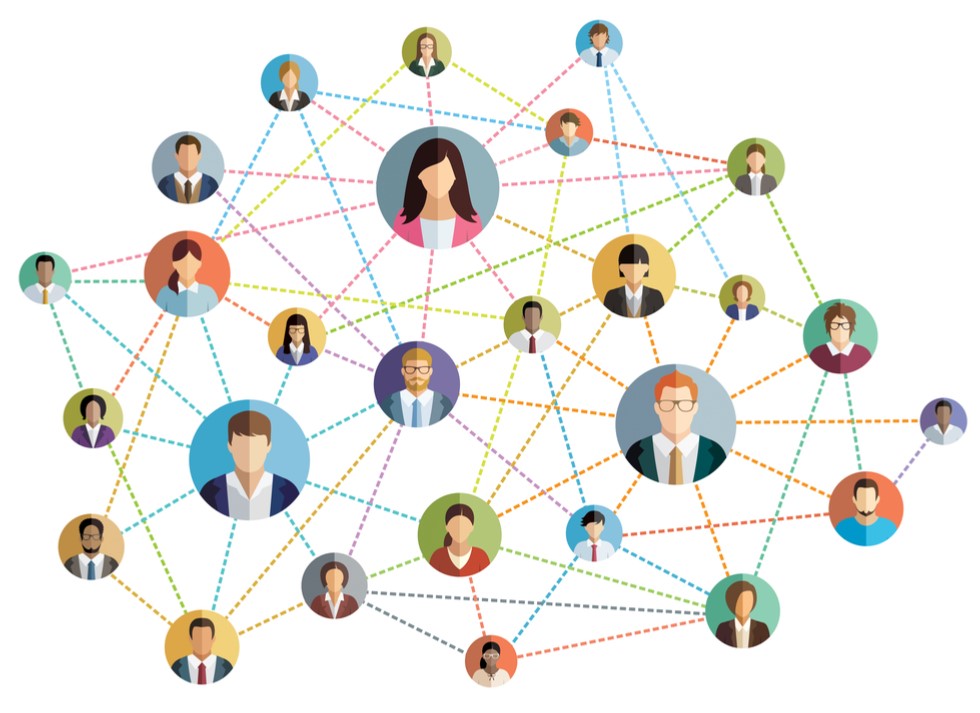 Mastering the Art of Networking
You arrive alone. You don't know anyone. As your eyes search the room in a sea of strangers, you see everyone joyfully engaged in conversation and you're on your own.…...
BOB Search has Reached its 40th Year
BOB Search has Reached its 40th Year
Our industry-leading executive search firm focused on aerospace and defense was initially founded in April 1979 by James "Michael" Boyle as J. Michael & Associates. Soon after the firm established…...