BOB Search is an executive search firm located in Irvine, CA (Orange County). Please feel free to contact us for information on our executive search recruitment services or you can download our e-brochure here.
BOB SEARCH
17461 Derian Avenue, Suite 202
Irvine, CA 92614
View Larger Map
For new business inquiries (new executive search projects), please contact: (888) 848-5754
Ryan Boyle, President
ryan@bobsearch.com
949-253-3522
Michael Boyle, Founder
mike@bobsearch.com
949-474-3354
Kaitlyn Nash, Vice President
kaitlyn@bobsearch.com
949-471-6200
Jeff Tyson, Vice President
jeff@bobsearch.com
949-471-6208
BOB Search is a retained executive search firm. The employer is our client, and we work to find the people who most directly fit our search projects. We don't specifically help job-seekers find new jobs, but we are happy to hear from you. The best way to start with us is to please send your resume to: executivesearch@bobsearch.com.  Should you be a fit for one of our current projects, we will reach out to you to discuss your background further.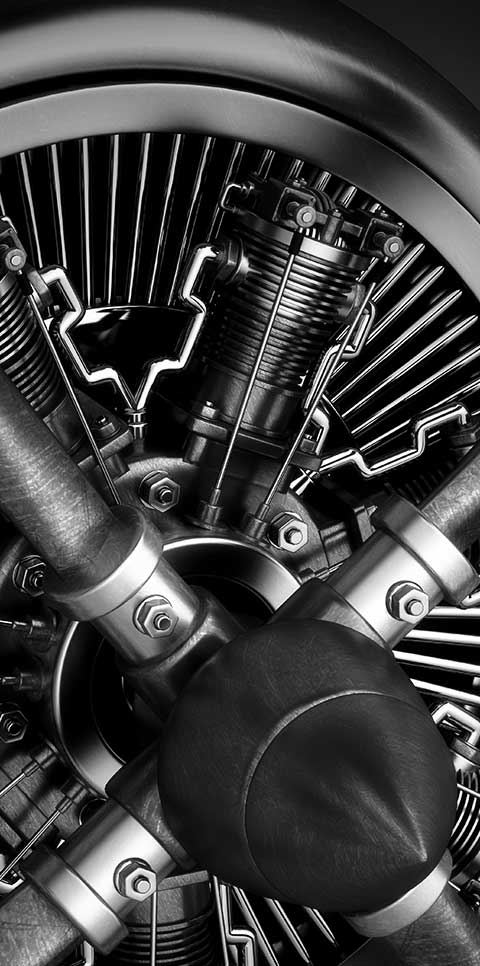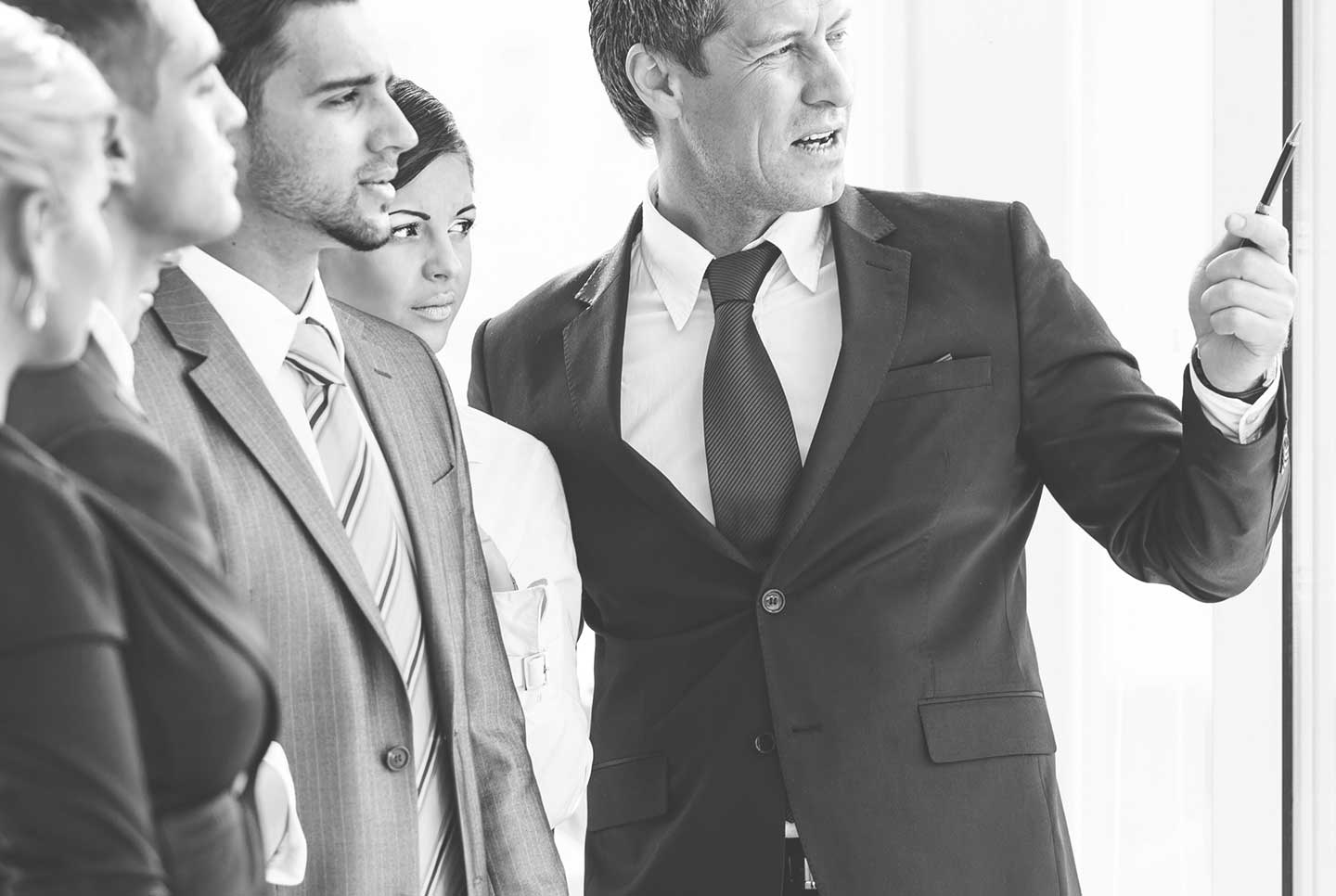 From Multitasking to Working Remote: How To Keep Productivity High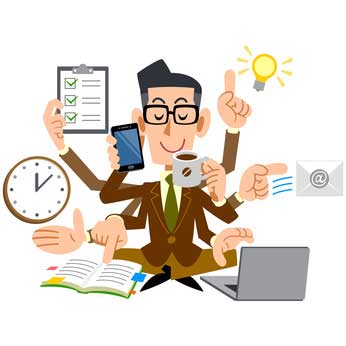 From Multitasking to Working Remote: How To Keep Productivity High
What is the secret to successful multitasking? Is it possible to able to multitask on several assignments at the same time? Multitasking has been a valued trait. The ability to…...
How To Conquer Stress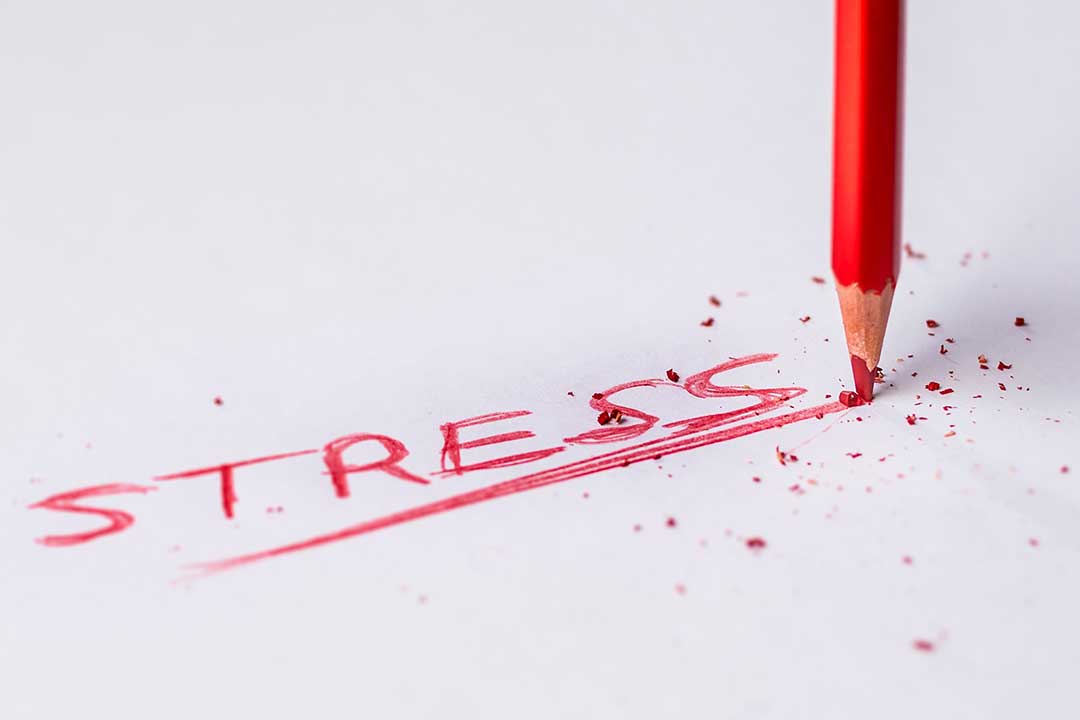 How To Conquer Stress
Stress is often transitory. We have a rough day; we carry that with us for a certain period and recover the next day with a renewed perspective.  But sometimes, when…...