Please look at our current search projects to see which position(s) fit you the best, and respond as directed on that search description. BOB Search is a retained executive search firm. The employer is our client, and we work to find the people who most directly fit our search projects. We don't specifically help job-seekers find new jobs, but we are happy to hear from you. The best way to start with us is to apply as described above for a specific currently active search.
BOB Search (bobsearch.com) is an executive search firm located in Irvine, CA (Orange County). Please feel free to contact us for information on our executive search recruitment services or you can download our e-brochure here.
BOB SEARCH
17461 Derian Avenue, Suite 202
Irvine, CA 92614
View Larger Map
For new business inquiries (new executive search projects), please contact:
Kaitlyn Nash, Vice President
kaitlyn@bobsearch.com
949-471-6200
Additional Key Contacts:
Michael Boyle, President
mike@bobsearch.com
949-474-3354
Ryan Boyle, Vice President
ryan@bobsearch.com
949-253-3522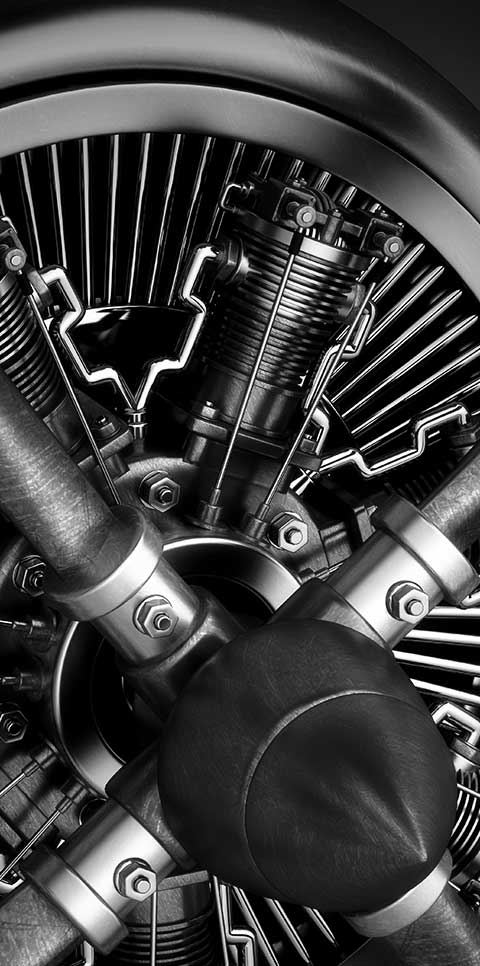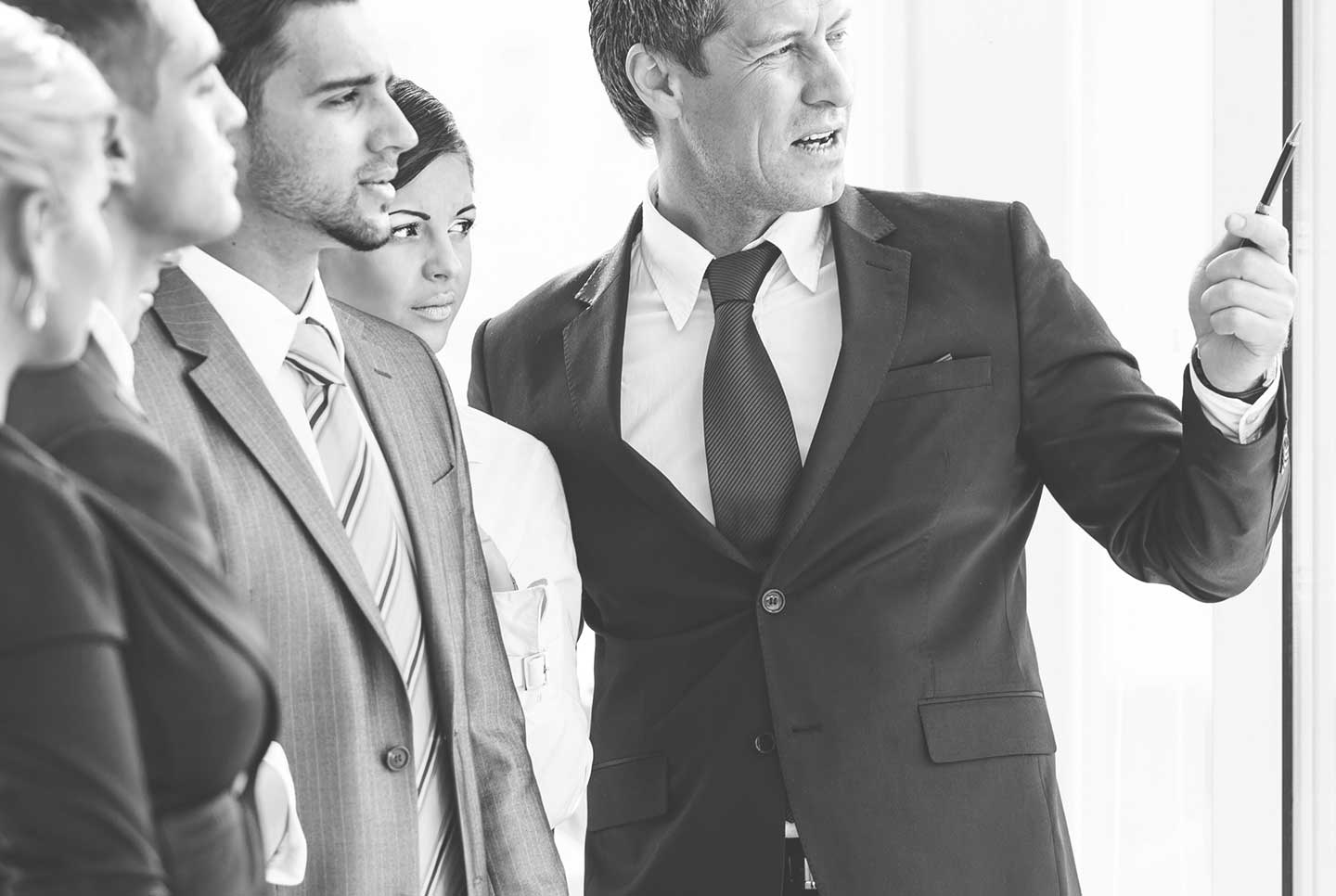 Succeeding in Panel Interviews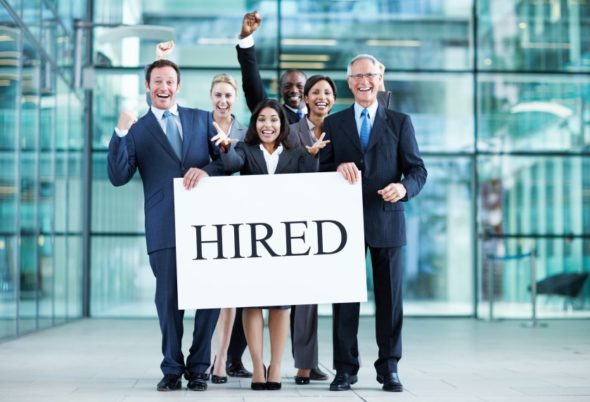 Succeeding in Panel Interviews
For the executive interviewee, panel interviews can be a minefield.  They are unpredictable in several ways:  You may not know who the interviewers are, what their role in the company…...
Employee Retention is a Huge Issue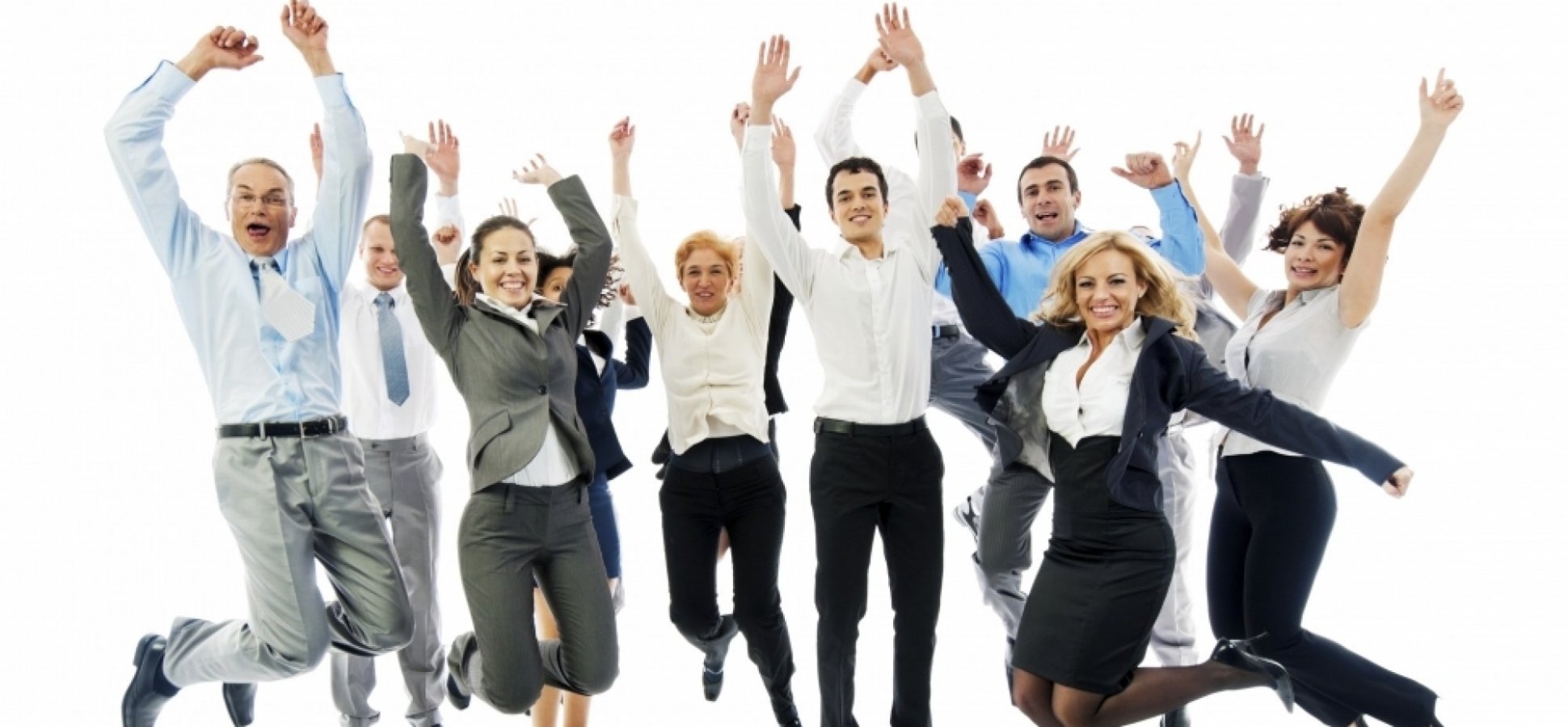 Employee Retention is a Huge Issue
For the third year in a row, Employee Retention and turnover emerged as the top issues facing HR leaders today in this SHRM/Globoforce Survey. Among the top solutions companies feel…...