Aerospace Executive Recruiting
BOB Search not only specializes in executive search in aerospace – we exclusively focus on clients in this industry.
Our aerospace expertise is built on 40 years of working with a variety of aerospace clients, both regionally and nationally. Our foundational project was working with Northrop Grumman and placing over 400 aerospace engineers on the then-new B-2 Bomber program.
An expertise in aerospace for 40 years allows BOB search to provide our clients a unique experience. We have an in-depth understanding of the aerospace sector, enabling our aerospace executive recruiters to deliver candidates with the right background for your company. Through comprehension of your business and a meticulous approach to breaking down your needs beyond bulleted background and experience requirements, we work to submit a candidate that fits the DNA of your organization. Aerospace is a highly competitive, prestigious industry. Our extensive experience within has given BOB Search the ability and acuity to methodically approach this market to identify quality, high potential candidates to take your organization to the next level.
Contact us for information on our executive search recruitment services
We have continued our pattern of excellence and expanded to aerospace component and airframe manufacturing, aerospace service providers within the aerospace industry, electronic manufacturing, OEMs/primes, system integrators, MRO, and space. Our aerospace executive recruiters have a developed, in-depth understanding and knowledge within the aerospace market to bring top talent to our clients. We maintain constant awareness of market trends and are driven to continuously elevate the level of talent we deliver. Our expertise extends to all functions within an organization including sales & marketing, aerospace engineering, operations, finance, human resources, manufacturing, business development, quality, and technical disciplines.
BOB Search's reputation is built on our foundation of establishing working partnerships with our clients. We place a high value on human capital and acknowledge our consistent results are a function of establishing strategic partnerships with our clients through recruiting. Our partnerships with clients have resulted in key hires of leaders that guide their company to succeed beyond expectations, as well as complementary cultural fits within the organization.
Boyle Ogata Bregman places leaders in the following segments:
Commercial Airframes
Prime Aircraft Developers
Unmanned Vehicles / UAV
Aerostructures
Controls & Systems
Electronics
Engine and Engine Systems
Electronics Manufacturing & Harnessing
Aerostructuress
Components & Subsystems
Precision Machined and Cast Parts – Mechanical and Electrical
Sensors & C4ISR
Aircraft Interiors
Composites & Materials
Connectors
Test Instrumentation
Navigation / GPS
 
Engineering & Project Management
Simulation & Training Systems
Test & Measurement
Distribution
How Aerospace Executive Search
Recruiters Are Different
At BOB Search, our organization upholds the highest standard in the aerospace recruitment sector. At BOB Search our aerospace executive recruiters are driven by these management goals:
Passion & Commitment – All of our high-performance recruiters are passionate about the aerospace industry and aspire to connect you with only the best potential hires.
Aerospace Executive Search Experience – The firm's executive search principal has over 40 years of experience in recruiting executives in the Aerospace industry.
Communication – We distinguish ourselves from other aerospace search firms through our responsiveness, regular communication, and detailed reports. Each of our aerospace executive recruiters guarantees complete transparency with clients.
Executive Recruitment Search Firm Partnership – Our excellent aerospace recruiting firm functions as your strategic partner. We are collaborators in your business' success, we will advocate for your interests and ensure your company is seen as a positive force in the talent marketplace.
We are committed to making the aerospace recruitment process as easy as possible. Together, these standards help us remain unrivaled as an aerospace executive search firm and ensure success for aerospace companies.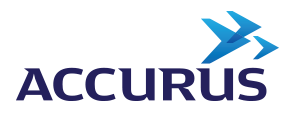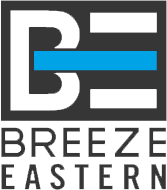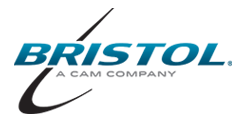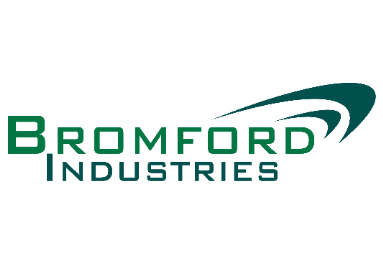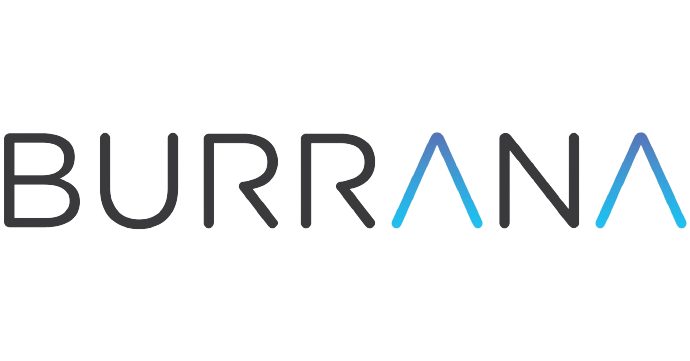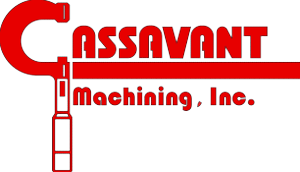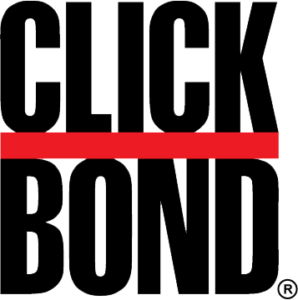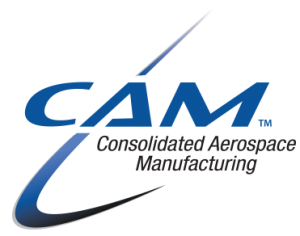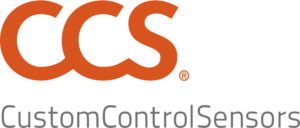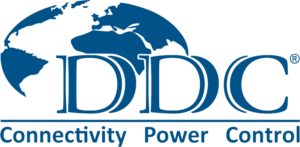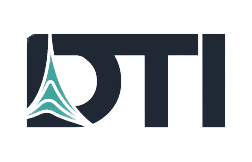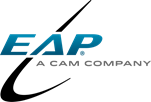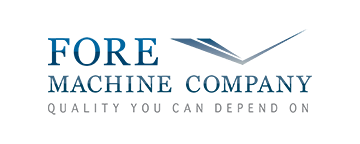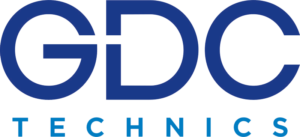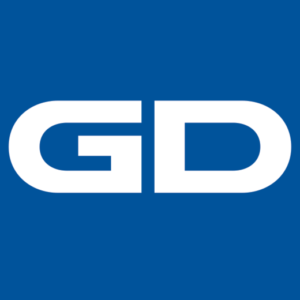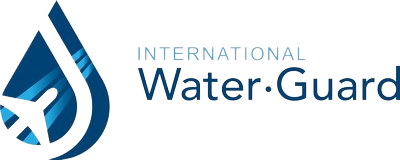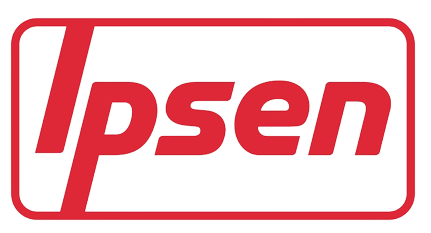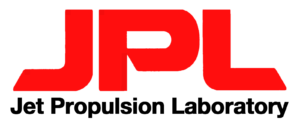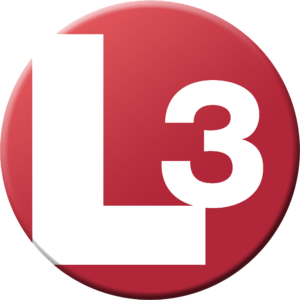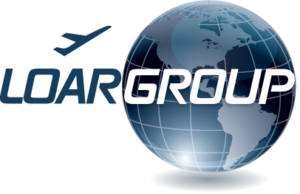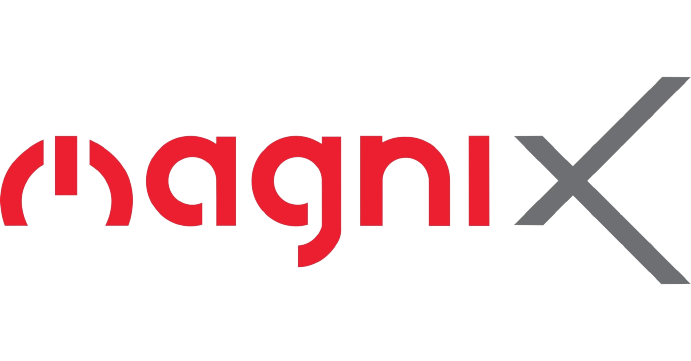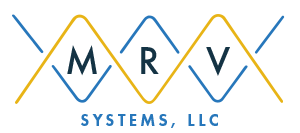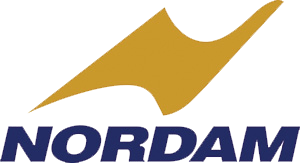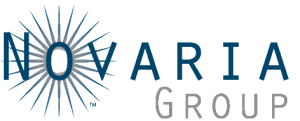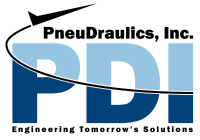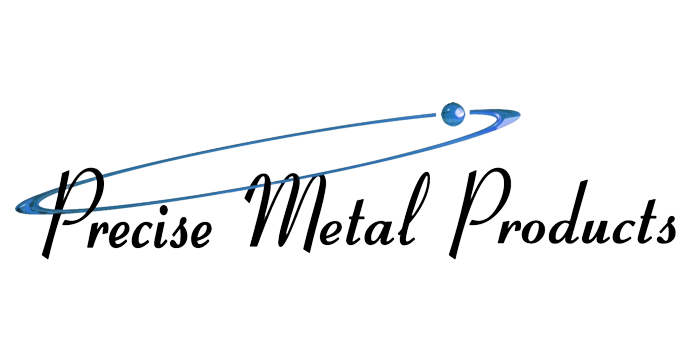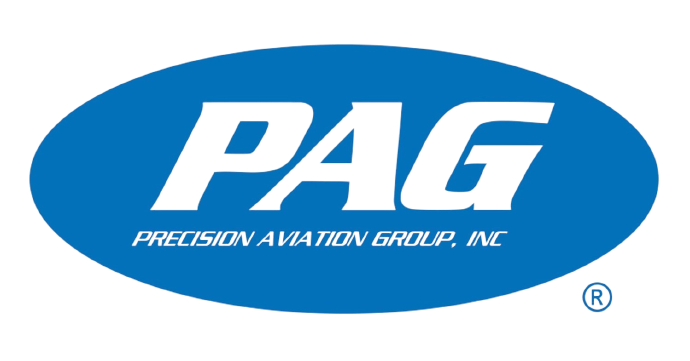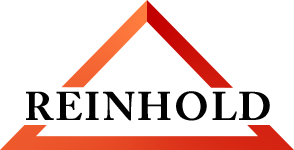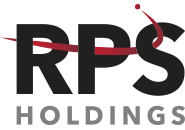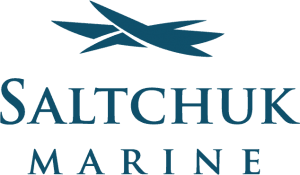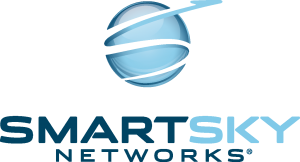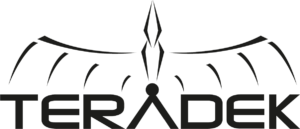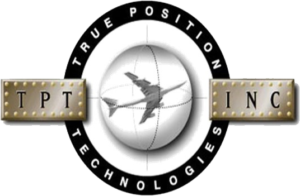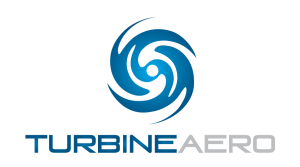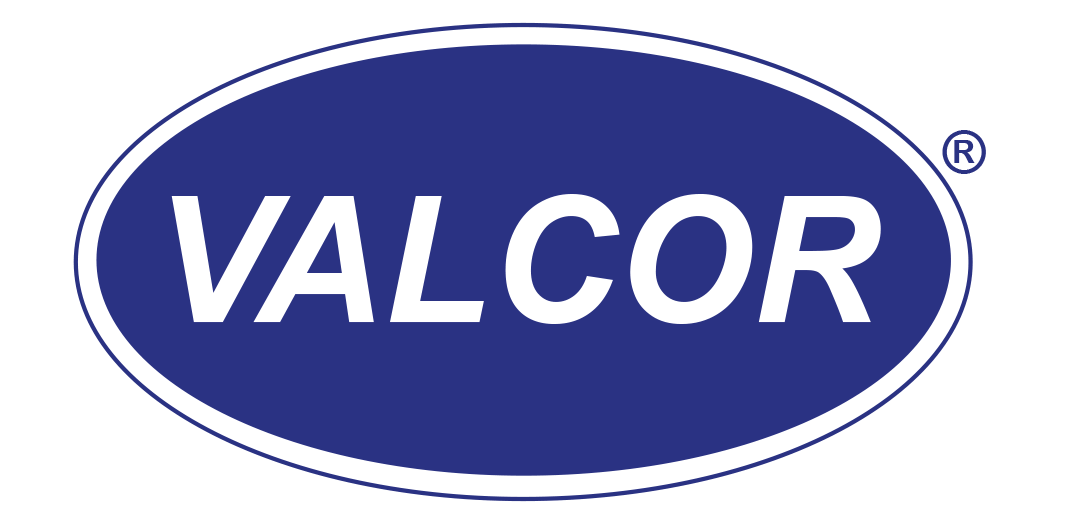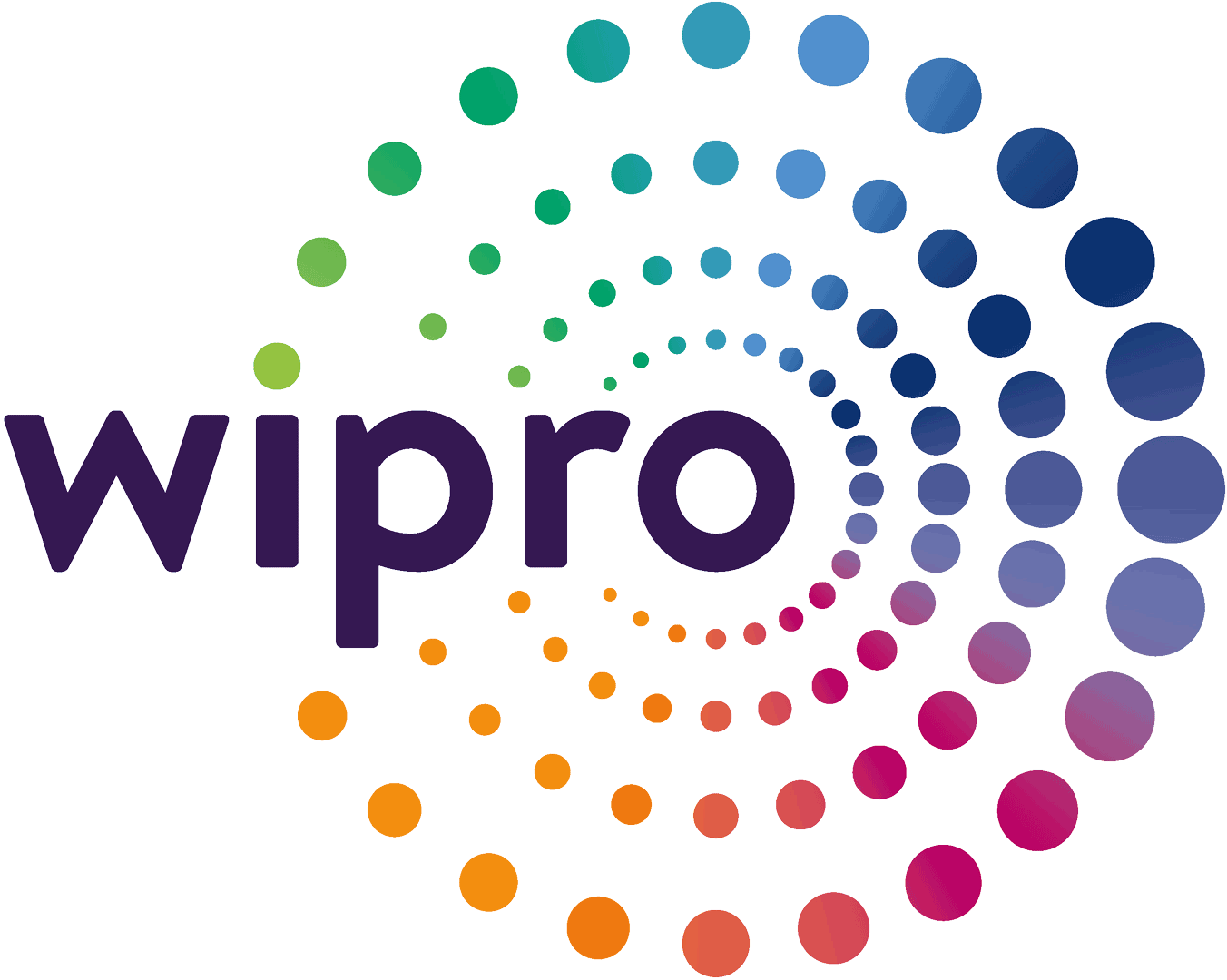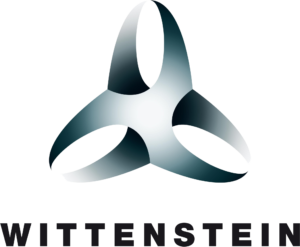 Our Aerospace Recruiting process
For further discussion on how BOB Search can assist you with your executive hiring needs,
please visit our contact us page for additional contact information.
Top Tier Aerospace Executive Search Firm
At BOB Search, we firmly believe that soft skills are just as critical as education and experience. As a premier aerospace executive search recruitment firm, our primary duty is to find superior candidates to fill open positions.
The BOB Search process is a methodical program focused on a performance-based profile that searches for your quality requirements from the candidate, an approach that helps us determine the best talent for you.
As the top aerospace recruiters, we provide talent solutions that ensure we only link our clients with top-caliber candidates. If you are a business that needs help with aerospace recruitment, let our team of top aerospace recruiters help. At BOB Search, our professionals maintain an unsurpassed reputation
We would be happy to start a conversation and see if this could be the best next step for your organization.
Please provide contact information below to learn more.
Add Your Heading Text Here