Our History Timeline
J. Michael Group formed by Michael Boyle and Keith Ogata
1981-88, firm places 400+ engineers with Northrop Grumman on a new, classified program, the B-2 program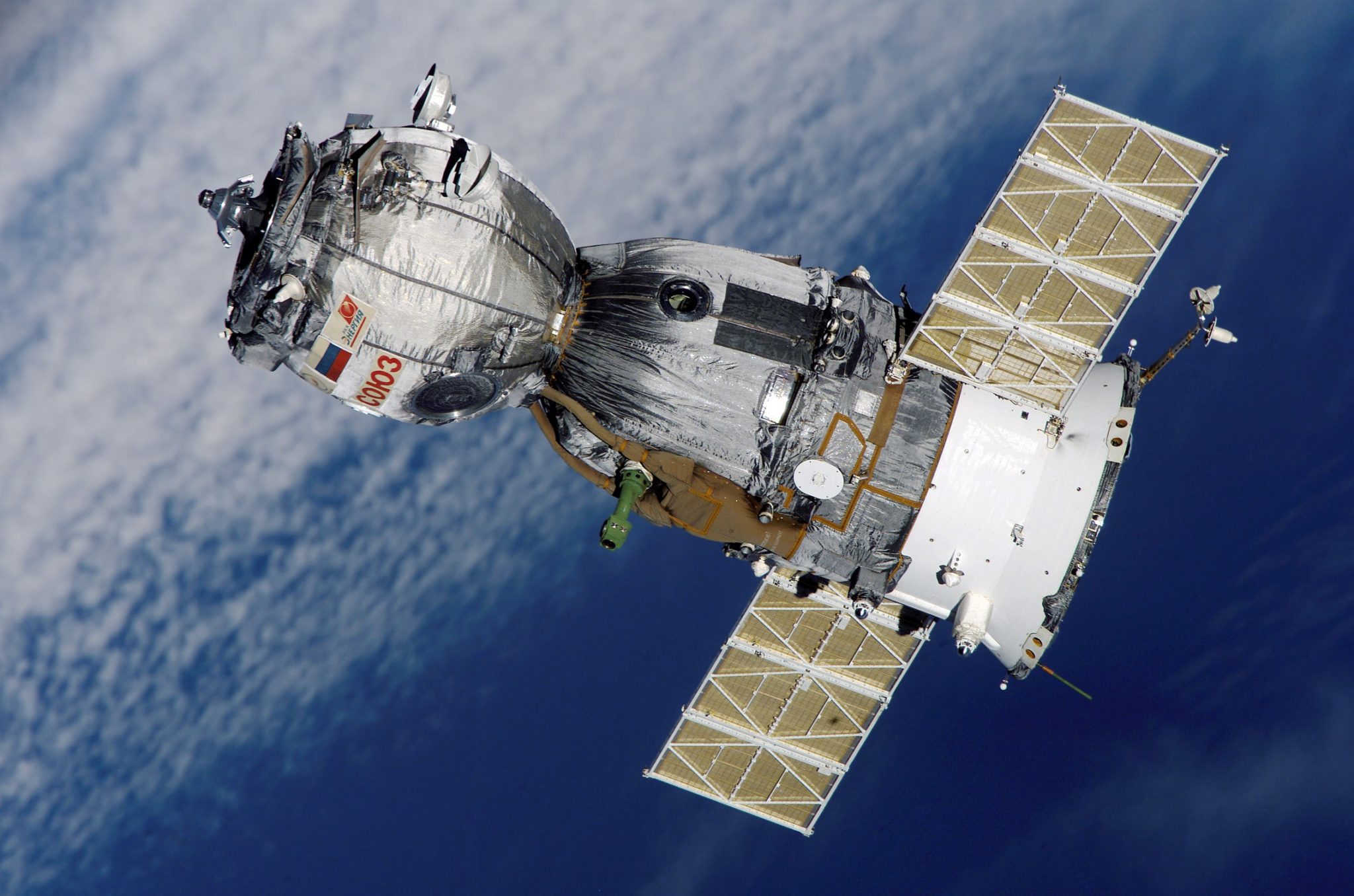 After Cold War, defense downturn moves firm into telecom, data, satellites, GPS and other high-tech sectors.
1994
Performance Based Search System
Mark Bregman joins firm and implements the Performance Based Search System
Firm begins 20 year relationship with Gulfstream, and has now filled 140+ positions with them
Firm in the first class at AIRS, and becomes an early adopter of internet research for recruiting
BOB Search refocuses on core competency in Aerospace & Defense
BOB Search sponsors TCA, a start-up funding organization
BOB Search leads year-long diversity recruiting program for Northrop Grumman
2000s
Subsystems / Components
BOB Search supports recruitment at many key subsystem and component manufacturers including Senior Aerospace, GKN, Meggitt
War and increased defense spending create upswing in defense hiring. BOB Search supports General Dynamics, Raytheon, Airborne Systems, HDT and L-3 Communications
BOB Search presents at Harvard Business School Conference, YPO, Grad School and TCA events on Hiring, Career Management and Networking
BOB Search creates Groups on LinkedIn: Aerospace Executive Network (now 7600 members) and Defense Executive Network (now 6000 members)
BOB Search supports leadership changes resulting from M&A, building relationships with many PE and VC firms
BOB Search is instrumental in creating Greater Los Angeles Chapter of Women in Defense (division of NDIA)
Michael Boyle joins board of the Aerospace & Defense Forum
Kaitlyn Nash and Ryan Boyle become Vice Presidents of BOB Search
BOB Search joins the Aerospace Industries Association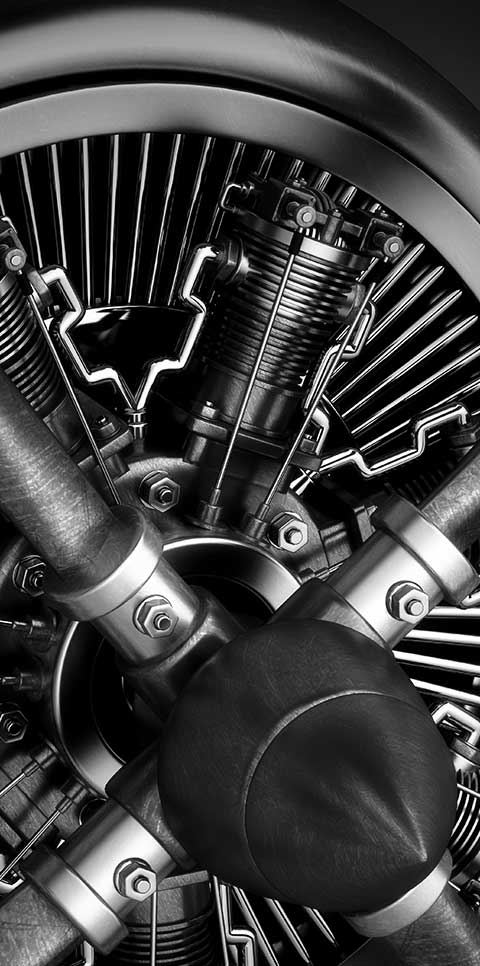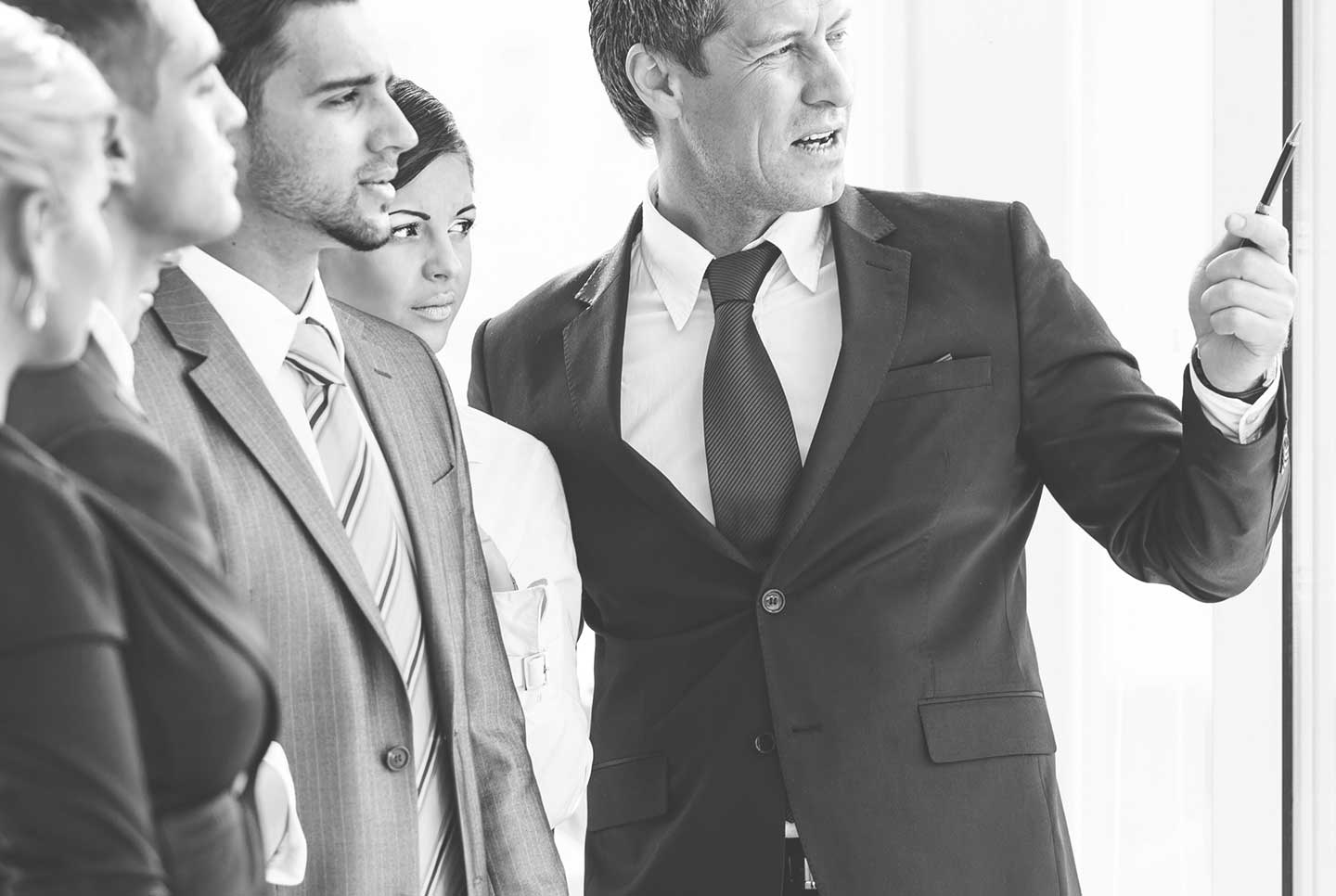 Succeeding in Panel Interviews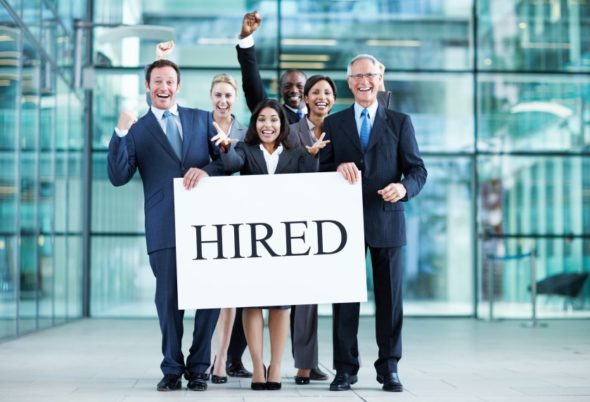 Succeeding in Panel Interviews
For the executive interviewee, panel interviews can be a minefield.  They are unpredictable in several ways:  You may not know who the interviewers are, what their role in the company…...
Employee Retention is a Huge Issue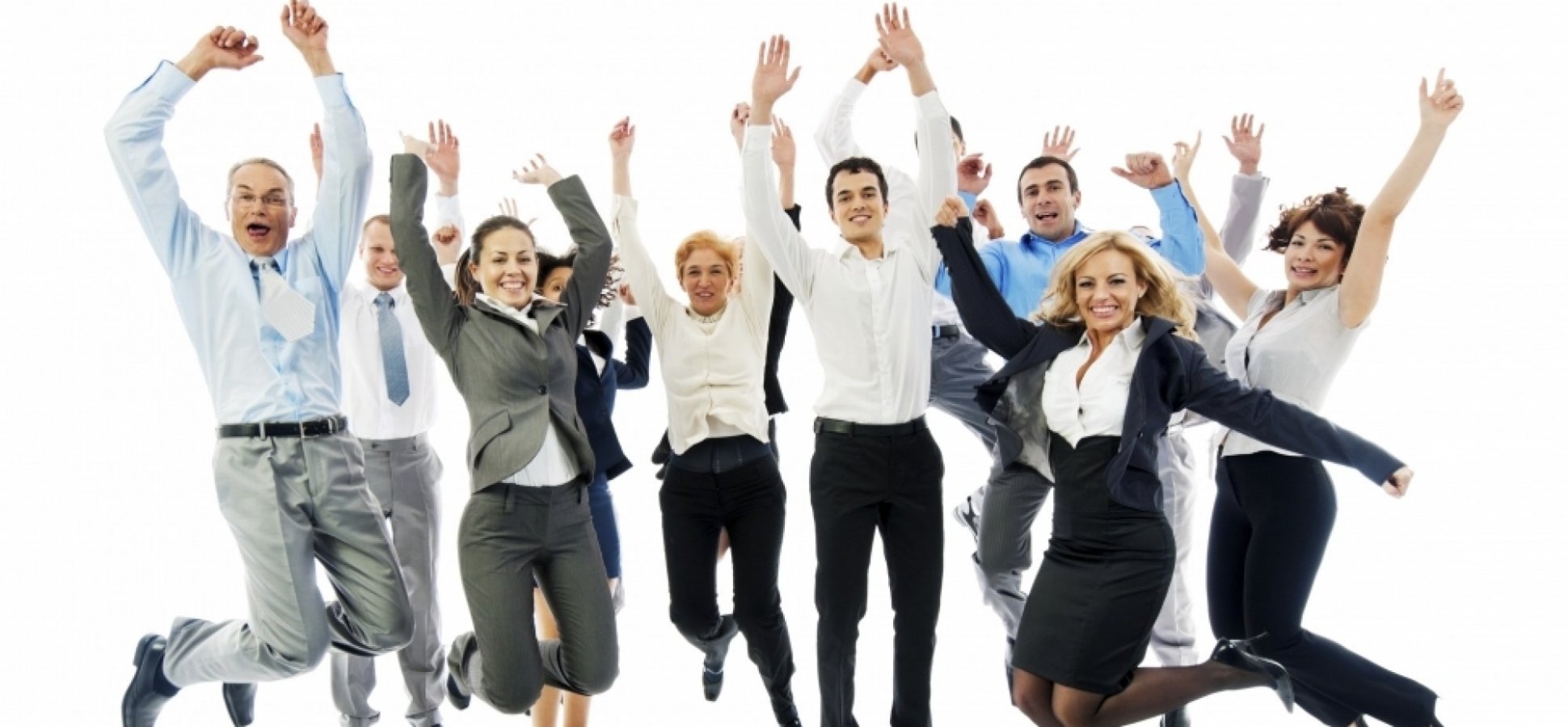 Employee Retention is a Huge Issue
For the third year in a row, Employee Retention and turnover emerged as the top issues facing HR leaders today in this SHRM/Globoforce Survey. Among the top solutions companies feel…...