Executive Defense Recruiters
BOB Search's Executive Defense Recruiters for the defense industry are guided by an elite team of specialists within the defense industry with leading success since 1979. Since our launching and collaboration with Northrop Grumman in the 1980s on their mass hiring initiative for the B-2 program, we have been dedicated to delivering the best candidates in the defense industry. We consistently perform top-tier executive recruiting and provide top-caliber candidates to our clients.
Our defense recruiters stay current with market trends to continuously provide top-tier executive recruiting services. As one of the leading defense executive search firms, our team has unmatched expertise in various sectors within an organization, including engineering, business development, operations, finance, quality, and more across the executive level in various manufacturing environments. Additionally, we constantly elevate the level of talent we provide, which extends to all functions in the industry. A strong leader increases the capabilities of those who surround them, encouraging performance to meet the objectives established.As a top-tier executive recruiting firm, we have invested in building and maintaining excellent partnerships with our clients in the defense industry. This results in valuable leaders in defense companies proving to be key players in their organizations. At BOB Search, we connect companies with top-performing leaders with attributes and work styles that match their organization. We identify the unique characteristics of each company, define the culture and necessary steps to grow to the next level, and with this information, we identify the candidate that meets your unique role.
Contact us for information on our executive search recruitment services
We consider value on capital and recognize that our consistent results are directly correlated to the strategic partnerships we establish with our customers. These partnerships have led to hiring executives who lead their organizations into success.
In addition to defense recruitment, BOB Search specializes in other executive hiring needs such as Aeroscope Executive recruiting, Industrial manufacturing recruiting, and Private Equity recruiting. The quality services and attention we provide to our clients are unmatched and we work tirelessly to provide only the best.
Boyle Ogata Bregman places leaders in the following segments:
Prime Defense Contractors
Unmanned Vehicles / UAV
Satellite, Satellite Services, & Space Systems
Land Systems
Navy/Maritime
Aerostructures
Defense Electronics
Engine and Engine Systems
Specialty Defense Systems & Services
Cybersecurity, Intelligence Services, & Homeland Defense
Aerostructures
Components & Subsystems
Precision Machined and Cast Parts – Mechanical and Electrical
Sensors & C4ISR
Aircraft Interiors
Composites & Materials
Connectors / Misc Electronic Components
Test Instrumentation
Navigation / GPS
Government Services, IT Services & Software
Engineering & Project Management
Simulation & Training Systems
Test & Measurement
Distribution
How Defense Executive Search
Recruiters Are Different
Our consistency is through a meticulous, structured approach to recruitment. An objective process, a strong existing network of contacts, and a highly specialized research team guides us to delivering the best candidates for your role. Our defense recruiters share the same passion and focus for:
Passion And Commitment — Like BOB Search, our defense headhunters are highly passionate about and committed to connecting clients with the best-fit, high-performing defense industry leaders.
Executive Search Experience — As a top-tier executive recruiting firm, we have over forty years of knowledge and experience in defense, industrial industries, and aerospace, enabling our team to recruit the best for our clients.
Communication — We are committed to maintaining an open dialogue and transparent communication with our clients. We offer detailed transaction reports, maintain regular contacts, and are constantly ready and available to respond to our clients.
Executive Recruitment Search Firm Partnership – The best defense recruiters consider clients as their strategic partners and look out for their best interests. By partnering with our clients, we can advocate for their interests and provide excellent representation in the talent marketplace.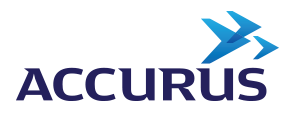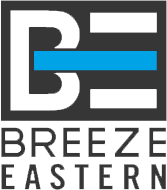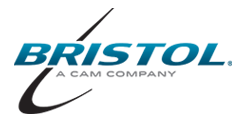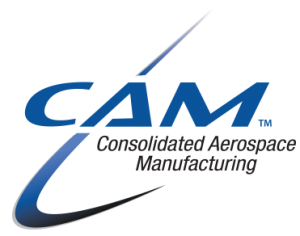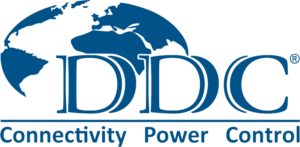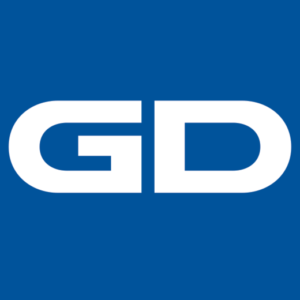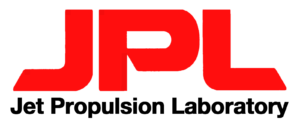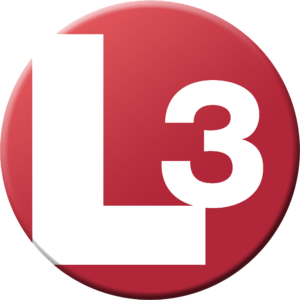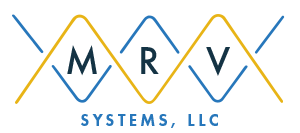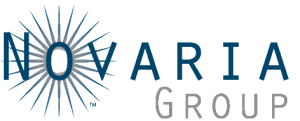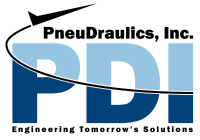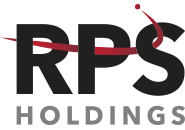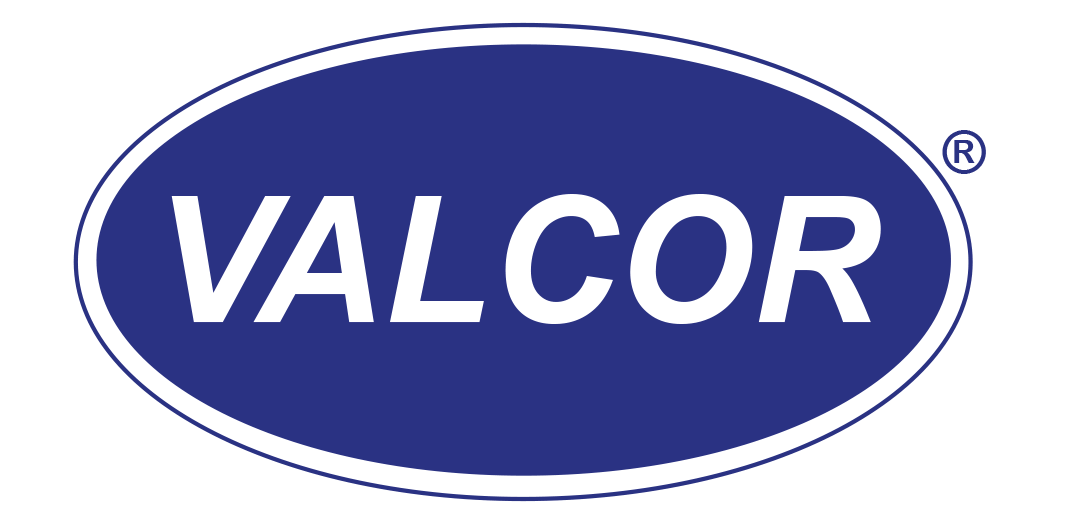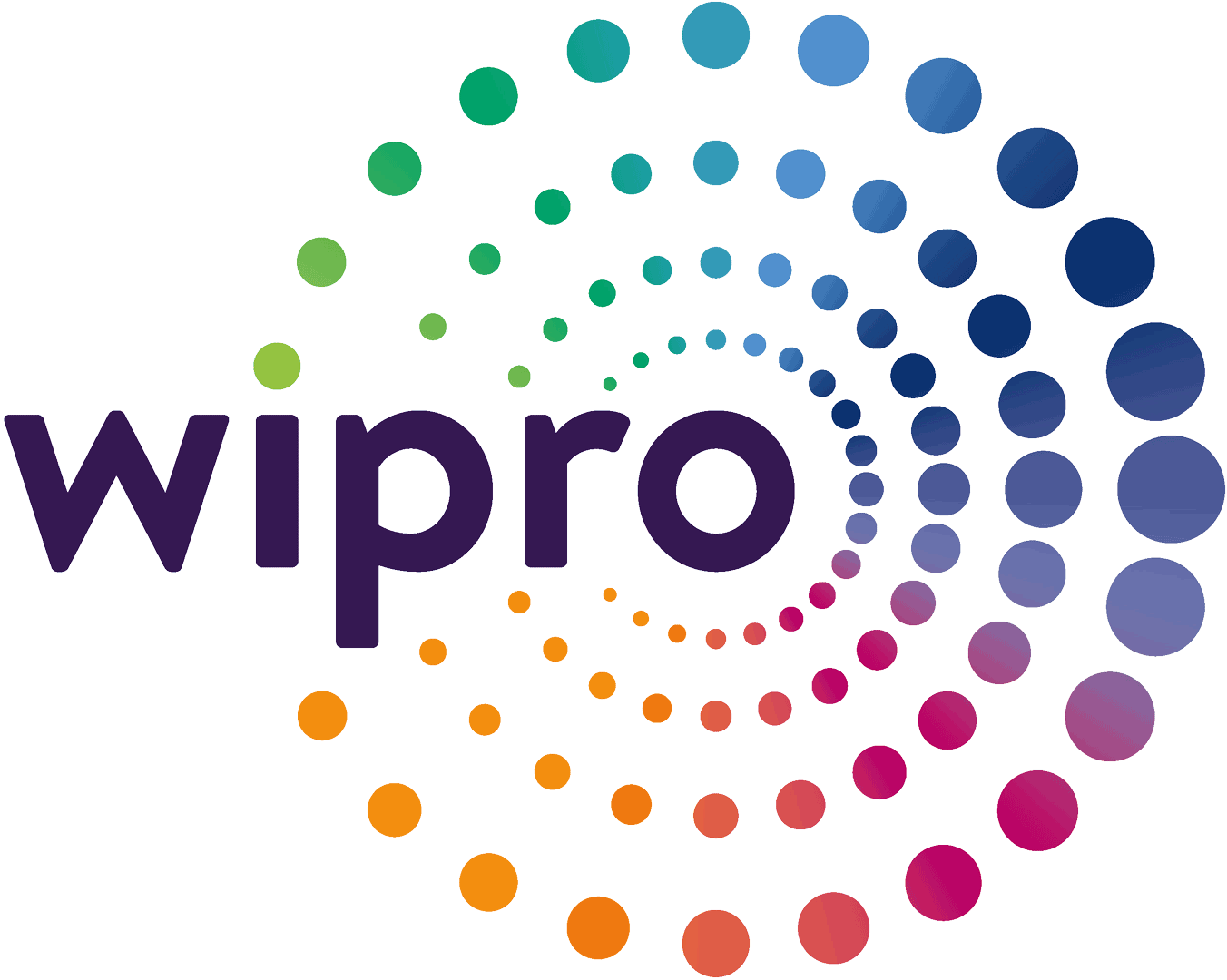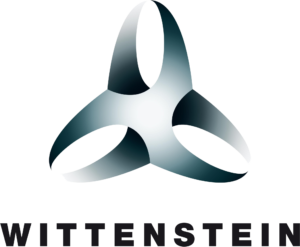 Our Defense Industry Recruiting Process
For further discussion on how BOB Search can assist you with your executive hiring needs,
please visit our contact us page for additional contact information.
Executive Defense Recruiters Search FAQs
We would be happy to start a conversation and see if this could be the best next step for your organization. Please provide contact information below to learn more.
Please provide contact information below to learn more.