BOB Search's executive search work in the industrial manufacturing arena is a function of its adjacency to the aerospace and defense markets. Our clients in this industry all have connections within aerospace and defense.
We are sought for our expertise in delivering executives with a strong background in manufacturing within the aerospace and defense industries as a result of our reputation for prestige and excellence. Covering all industrial manufacturing, BOB Search confidently operates in this industry and has a strong history of bringing highly qualified candidates to a variety of companies. Our recruiters have a developed, in-depth understanding and knowledge within the industrial market to bring top talent to their clients. We maintain constant awareness of market trends and are driven to continuously elevate the level of talent we deliver. Our expertise extends to all functions within an organization including sales & marketing, engineering, operations, finance, human resources, manufacturing, business development, quality, and technical disciplines. Our partnerships with clients have resulted in key hires of leaders that guide their company to succeed beyond expectations, as well as complementary cultural fits within the organization.
Contact us for information on our executive search recruitment services
Boyle Ogata Bregman places leaders in the following segments:
Complex Machining
Assembly
Fabrication
Plating / Treating
Integration and Testing
Forging
Casting
Precision Machining
Power Generation
Fluid / Flow Control
How Executive Search
Recruiters Are Different
There's no real secret as to why our recruiters yield great results. Each one of our executive search recruiters are driven by BOB Search's promise:
Passion & Commitment – We expect all of our high-performance management hires to have passion for their industry because we're passionate in bringing our clients only top-tier clients.
Executive Search Experience – An executive search principal of the firm, with over 40 years of knowledge in aerospace, defense, and industrial industries, will manage your project. Meet the Executive Search Team.
Communication – We believe in complete transparency and strong dialogue with our clients. We pride ourselves with our responsiveness, regular contact, and our detailed reports.
Executive Recruitment Search Firm Partnership – The right choice in an executive search firm is one that acts as your strategic partner. We strive to advocate your interests and positive representation your company in the talent marketplace.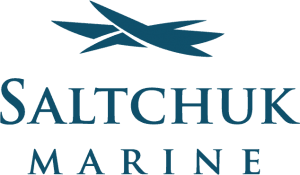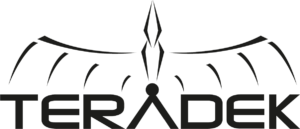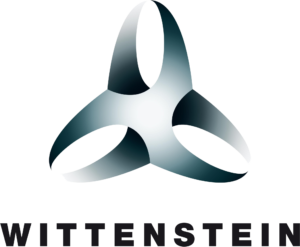 Our Industrial Recruiting Process
For further discussion on how BOB Search can assist you with your executive hiring needs,
please visit our contact us page for additional contact information.
We would be happy to start a conversation and see if this could be the best next step for your organization.
Please provide contact information below to learn more.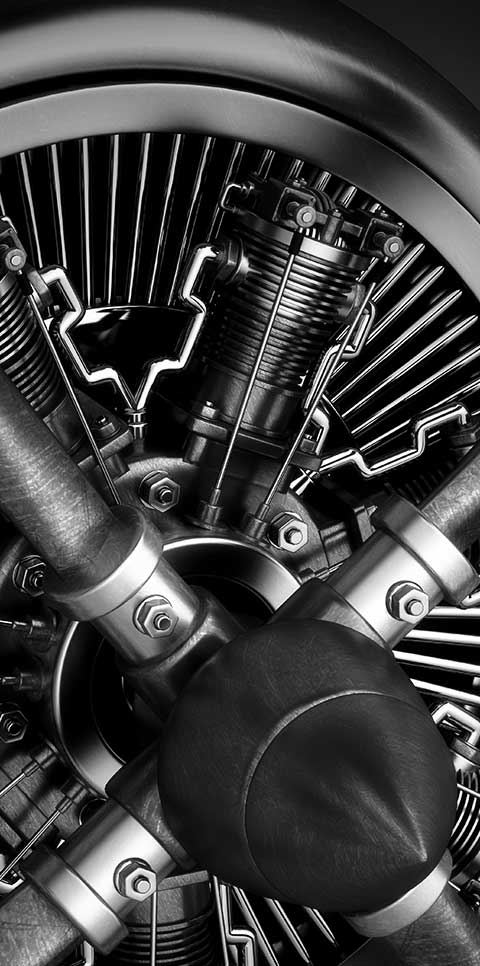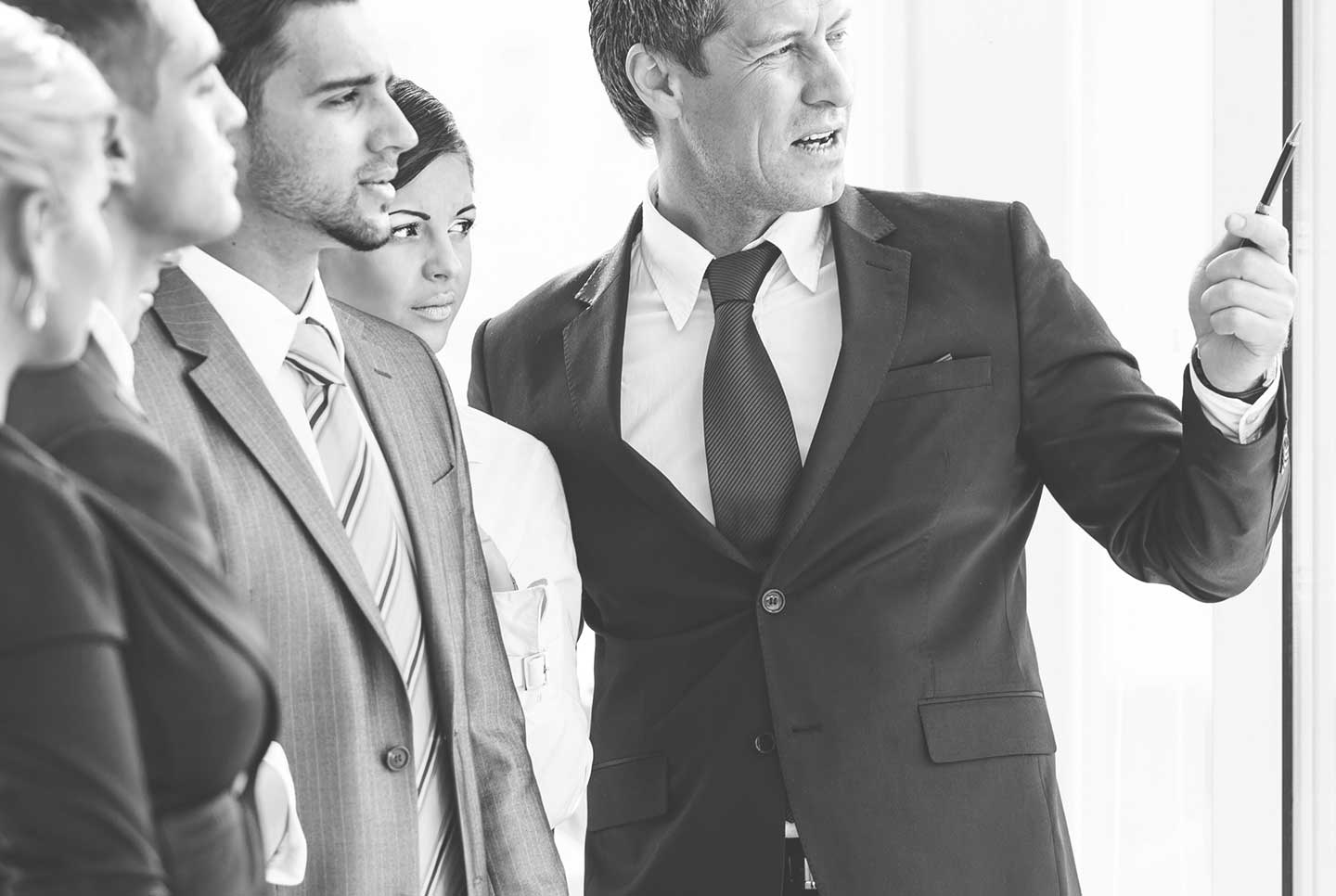 From Multitasking to Working Remote: How To Keep Productivity High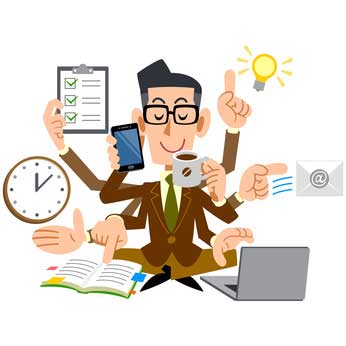 From Multitasking to Working Remote: How To Keep Productivity High
What is the secret to successful multitasking? Is it possible to able to multitask on several assignments at the same time? Multitasking has been a valued trait. The ability to…...
How To Conquer Stress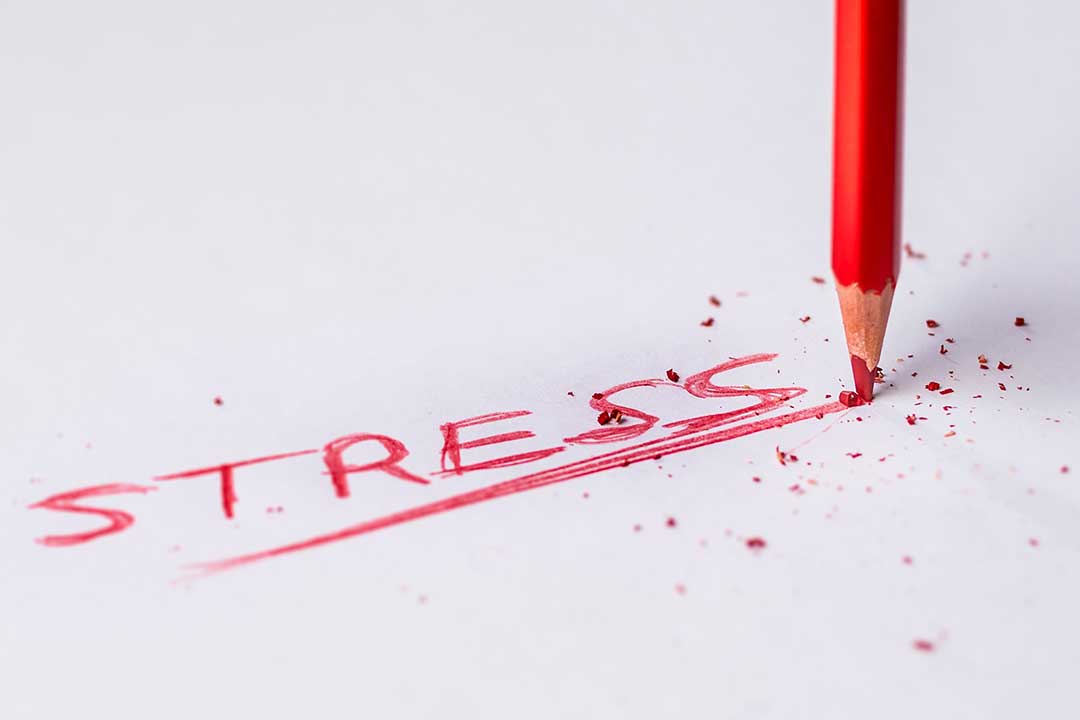 How To Conquer Stress
Stress is often transitory. We have a rough day; we carry that with us for a certain period and recover the next day with a renewed perspective.  But sometimes, when…...