Back to News
Getting Out Cleanly – How to Leave Your Job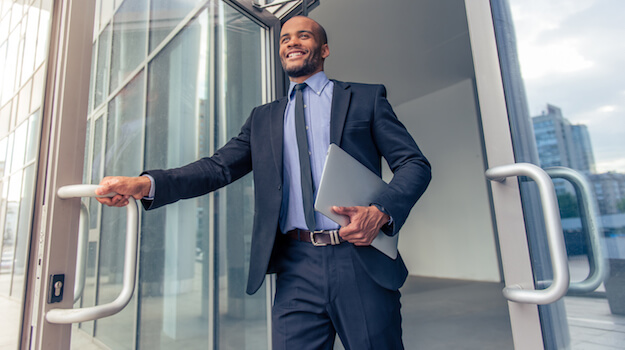 If you are leaving a position voluntarily to take something new, there is a right way and a wrong way to leave your current company.  Here are a few tips:
Resign Classy:  See my earlier blog on How to Resign.  Keep it brief.  Don't say anything negative, and don't leave the door open for a counter offer – you've made your decision, right?
Be Discrete:  Don't tell people too much about the new opportunity right away.  I'd compare this to talking about your next spouse before the ink is dry on the divorce.   You can always update people with more details later on.  It is better form to say less before you are gone.
Don't Gloat or Complain:  Don't speak negatively about your current company, or too glowingly about your new company.  Comes across as "sour grapes" either way.
Don't Burn Bridges:  This is not the time to tell people off, or tell others in excruciating detail everything you hated about your current company.  Actually, it is never the right time to do such things!
Get References:  There may never be a better time to solicit letters of reference from people above you in the organization.  They want to maintain good will too.  Send them a note with "prompts" of what they could write- they are likely to turn your bullet points into their letter.  Be smart and send different bullets to different people, so your reference letters don't all look the same.
Offer to Help People:  Others may also wish they were leaving.  Solidify your network by sincerely offering to help others down the road.
Years later, when you need your old teammates or superiors for a reference on yet another new job, you will be glad that you left everyone smiling and on the best possible terms.