Back to News
Social Media Can Get You Fired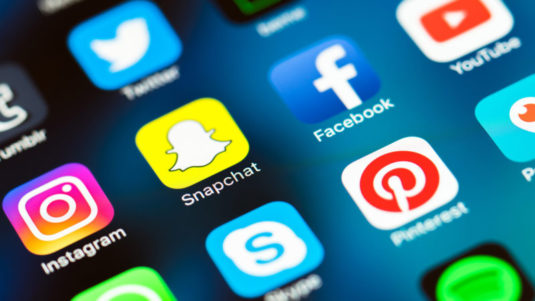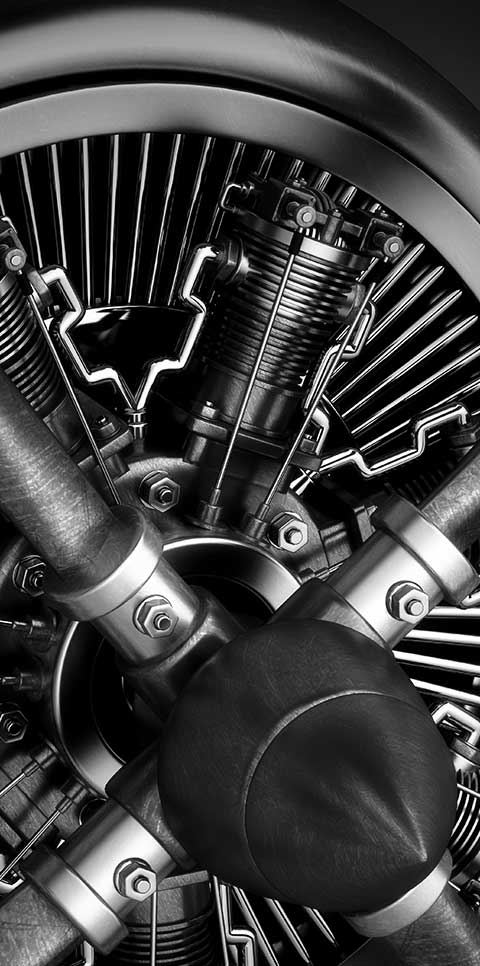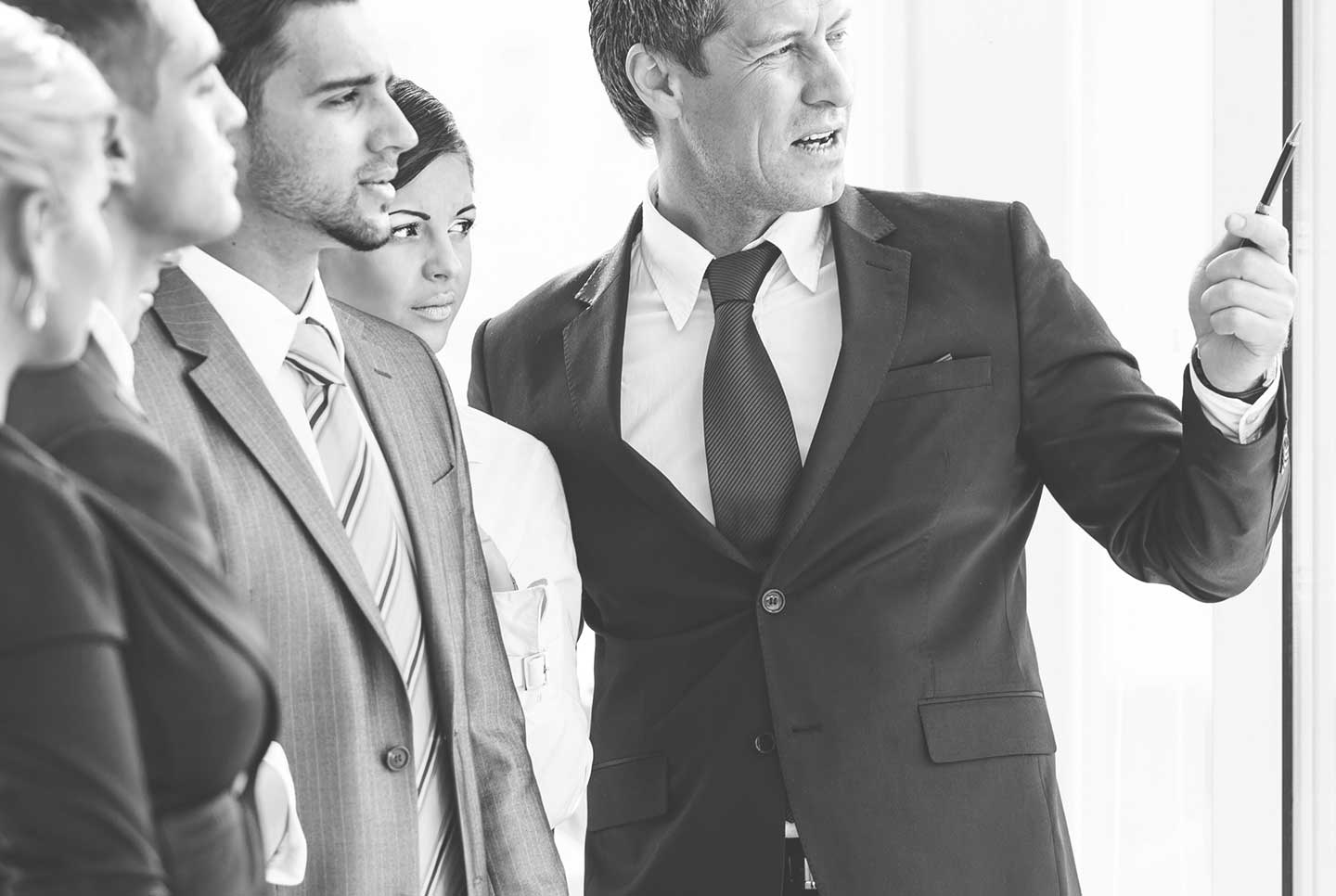 Disruptive Leaders For Disruptive Companies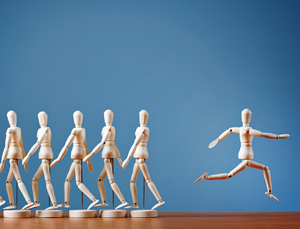 Disruptive Leaders For Disruptive Companies
Harvard School Professor Clayton Christensen coined the phrase Disruptive Innovation to describe technology and products that would challenge the status quo by achieving better performance goals more simply, with a…...
Succeeding in Panel Interviews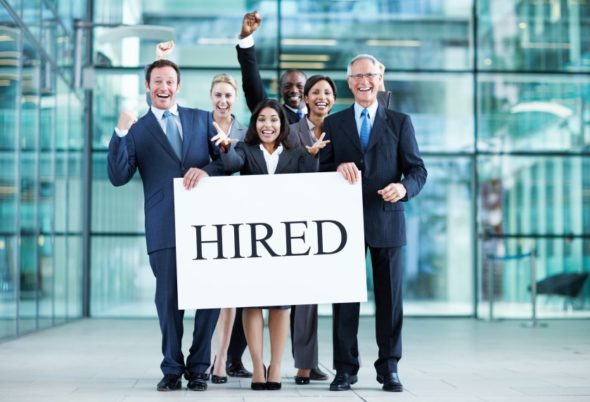 Succeeding in Panel Interviews
For the executive interviewee, panel interviews can be a minefield.  They are unpredictable in several ways:  You may not know who the interviewers are, what their role in the company…...