Back to News
Top 10 Reasons an "A" Player Will Work for You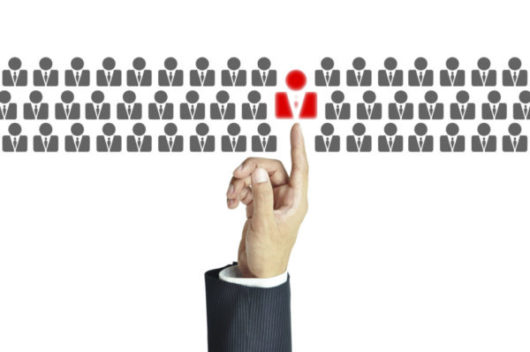 Whether you are trying to hire for a new position, replacing a "B" or "C" player on your team, or just want to hang on to the stars you have now, here are the key reasons why top performing people will come to work for you or continue to work for you:
Inspiration:  They are inspired by your vision and your leadership.
Impressed by Plans:  They see you have a business plan, and they are impressed by it.  They are also impressed by how you have translated the company's plan into an individual plan with SMART objectives, for them.
Challenge:  They see the challenges, and want to be part of your team to address the exciting opportunities.
Believe in Potential:  They see the desired outcome, and believe the company can succeed.
Big Hit OR Security:  If you have an emerging growth or start-up company, they can appreciate the chance for a big hit (equity play), or if you are a well-established company, they appreciate the stability and security you offer.
Ability to Make a Difference:  You have spelled out the impact that each individual can have, and each person understands his/her contribution to your results.
Business Transformation: Great leaders like a turnaround, or changing the culture to be more productive.  Define the changes needed.
Culture Feels Right:  They fit in; they understand what the environment is about, and it works for them.  This usually means open communication and no politics!
Better Boss:  Be the best boss they'll ever have.  If you are credible and consistent, it will be a motivating factor.
Compensation: This is last on the list, because if all the other factors are in place, it won't be the primary motivator.  Keep yourself market competitive, and provide incentives for good performance, and people will feel they are treated right.