Back to News
Welcome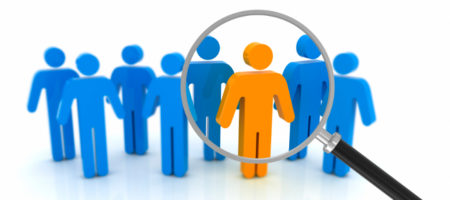 A great executive search firm brings its clients "A" players every time – top performers who produce specific, measurable results and have an impact on your bottom line. Our precision recruiting process – the Performance-Based Search System, gets it done, and 75% of our business comes from repeat and referral clients. Our boutique executive search firm style puts a partner in charge of every project, and we do custom candidate research for each assignment.
We're unique in being one of the few executive search firms to offer a complete suite of human capital optimization services.
Get to know us – we are passionate about enhancing leadership performance at your company.  We are based in beautiful Orange County, CA and conduct executive search services nationwide. Download our e-brochure here.