Michael Boyle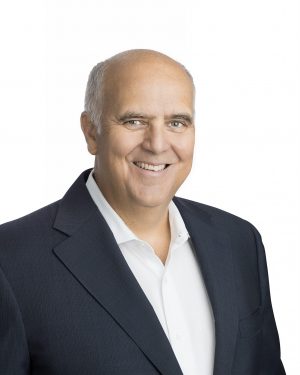 An industry expert, Michael successfully advises clients in the placement of key management positions, focusing on high impact players who can generate change and growth. Michael enjoys repeat business with both large Fortune 100 clients, private equity- backed, and entrepreneurial businesses, and he has worked in the defense, commercial, and business aircraft sectors. His key clients include Northrop Grumman, Gulfstream, GE Aviation, Senior , GKN and Zodiac , as well as many other subsystem, component, and MRO organizations.
Michael holds a Bachelor of Science degree from Penn State University, and has been in the executive search profession since 1979 as a founding Partner of the firm.
Michael is active in many industry groups, such as the Industries Association (AIA), & Defense Forum, Association for Corporate Growth (ACG) and National Business Aviation Association (NBAA).